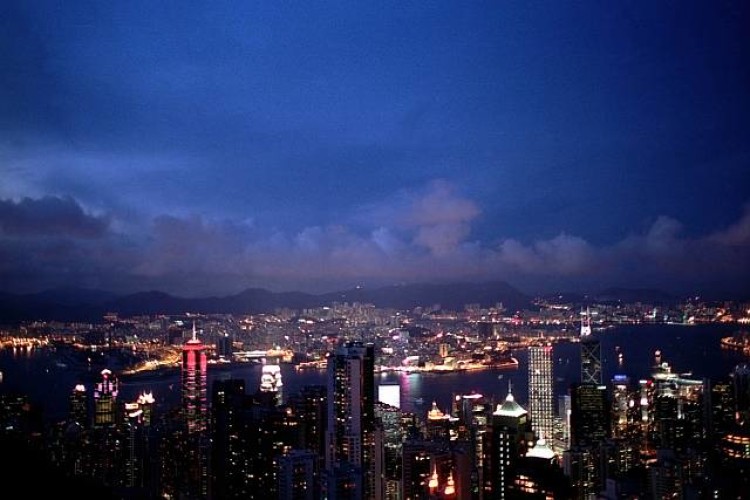 Ideas include shopping streets  to link stations and integrate old and new districts.
Secretary for development Paul Chan told that preliminary research has already been carried out looking at overseas and local examples of such spaces. It will next select consultants, and plans to begin a study by the end of the year.
Chan said that the study will identify areas for detailed assessment and explore suitable uses for underground space, including commercial facilities such as shopping arcades, underground roads and car parks. 
The bureau is drafting a consultancy brief. The aim is to create more urban space for development, and enhance urban connectivity by linking existing and planned buildings and facilities with underground development. Suggestions include two underground shopping streets to connect Kowloon City and San Po Kong with the Shatin-to-Central Link's Kai Tak Station, integrating new and old districts. These are at the planning stage, said Chan, and implementation needs further study.
The West Kowloon Cultural District development plan includes an underground transport network. This will leave more above-ground space available for public enjoyment and pedestrians, he said.
Got a story? Email news@theconstructionindex.co.uk