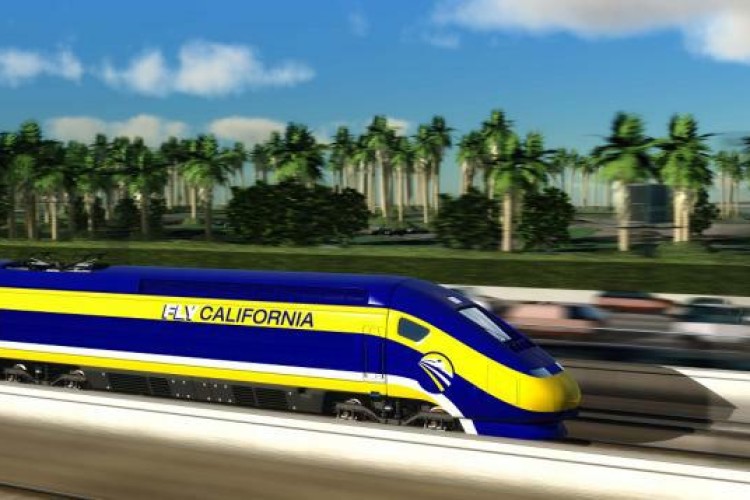 "We have over 100 miles of high-speed rail construction work under contract in California," said authority CEO Jeff Morales. "By awarding this contract, we continue progress in the Central Valley building the nation's first high-speed rail system. The experience that HNTB will provide to this project will bring us even closer to delivering safe and reliable high-speed rail to Californians."
HNTB was selected after months of interviews and reviews of qualifications during a competitive bidding process among three major firms. As an additional layer of project oversight, HNTB will work with the client and the design-build contractor to identify, manage and mitigate project risks and make sure technical and contract requirements, including costs, are met.
Specific project and construction management duties include oversight of inspection and testing of the high-speed rail infrastructure, technical and environmental compliance including hazmat oversight, utility relocation, construction safety and public outreach.
Under the contract, HNTB could receive up to US$30m (£19.7m), based on actual work performed over a period of approximately five years.
Got a story? Email news@theconstructionindex.co.uk