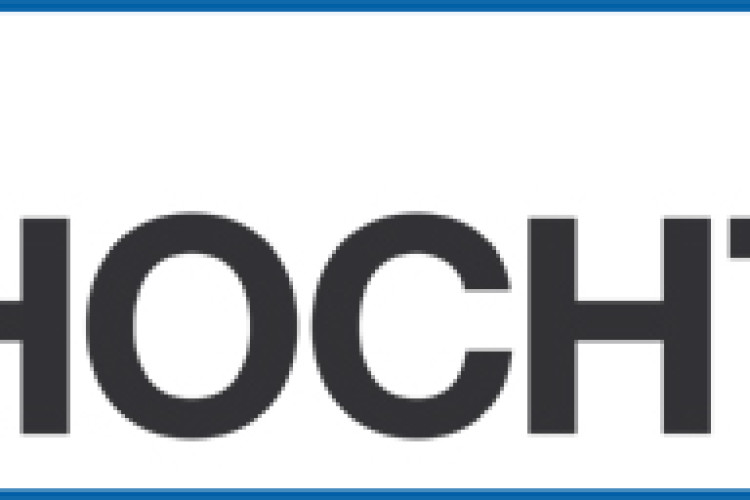 ViaA6West is made up of Hochtief PPP Solutions (30%), DIF Infrastructure IV (50%) and Johann Bunte Bauunternehmung (20%). The project has a total value of €1.3bn (£1.16bn), of which construction amounts to about €600m. Construction work – which is due to start at the beginning of 2017 with completion in summer 2022 – will be carried out by a joint venture between Hochtief Infrastructure and Johann Bunte Bauunternehmung.
The partners will widen the section over a distance of 25.5km to six lanes with no interruption to traffic and will refurbish the 1.3km Neckartal Bridge. The project also entails the operation and maintenance of the A6 over a total distance of 47.2km, including some sections that have already have been expanded.
After completion, ViA6West will operate and maintain the full section of highway until 2046.
"We are delighted that the federal government is entering into another public-private partnership with us in the area of federal highways", says Marcelino Fernández Verdes, CEO of Hochtief Aktiengesellschaft.
The A6 is being upgraded under an availability model, with the operator's remuneration depending on the extent to which the expanded section is available to car and lorry drivers. Quality aspects also play a role in the remuneration.
Financial close is expected in December 2016.
Got a story? Email news@theconstructionindex.co.uk