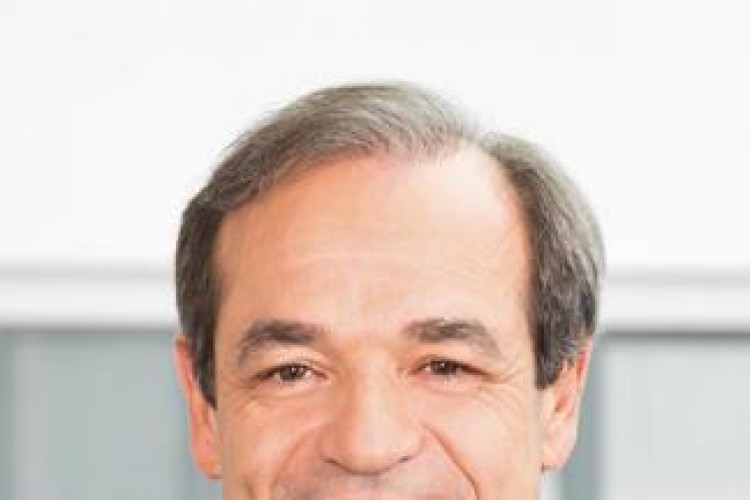 Nominal net profit rose to €321m (£273m) – up 54% from 2015 - and operational net profit, which excludes one-off impacts, increased to €361m, representing a 37% gain year-on-year. This was at the top end of the guidance range Hochtief provided a year ago (€300-€360m).
The order backlog increased by +20% on the previous year to €43.1bn – its highest level in four years. New orders were received were €24.8bn, +15% on the 2015 figure.
In total Hochtief has identified a pipeline worth €150bn of relevant projects coming to its markets in North America, Asia-Pacific and Europe in 2017, with a further €350bn in 2018 and beyond.  
"The increased level of profits has been driven by improved project performance and reduced financial costs and is reflected in the higher level of profit margins," said CEO Marcelino Fernández Verdes. This resulted in the Group's operational profit before tax margin rising from 2.8% last year to 3.4% in 2016. All three divisions—Americas, Asia Pacific, and Europe—contributed toward the increase.
Revenues of nearly €20bn were at a slightly lower level (-5.6%) in 2016 compared with the previous year, but the trend has been positive. In the final three months of 2016, sales increased by almost 10% compared with the fourth quarter of 2015.
New orders were 15% higher year on year at nearly €25bn and the company said that it maintained a disciplined approach to risk management.
Got a story? Email news@theconstructionindex.co.uk