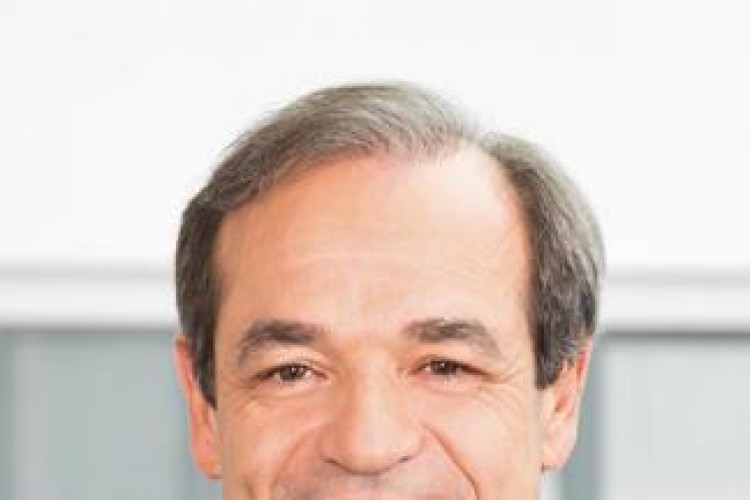 There was a positive cash inflow from operations for the period of over €70m in contrast to the outflow of over €220m reported for the corresponding period of 2013.
Hochtief also made progress in terms of net debt, which declined by over €330m between June and September helped by stronger balance sheets at all divisions.
Adjusted for one-off items, earnings before taxes went up in the first nine months to €476m. This marks a 17% increase on the same period in 2013. Like-for-like consolidated net profit improved by 36% to €186m, with positive developments in all divisions – Americas, Asia Pacific and Europe.
New orders for the nine-month period of €17.5bn include a like-for-like increase of over 25% at both the Americas and Europe divisions. The level of new orders at Leighton during the third quarter of this year shows a significant increase on the previous two quarters. On a like-for-like basis, work done increased relative to the first three quarters of the prior year by 3%. The group consequently had a stable order backlog of €39.2bn as of the balance sheet date.
Chairman of the executive board Marcelino Fernández Verdes: "As the results illustrate we are delivering a solid performance which we aim to sustain, and improve upon, going forward."


Hochtief has further advanced the process of focusing on its core business of construction in recent months.
By modifying structures and processes, Group company Leighton aims to strengthen its balance sheet, streamline its operating model, and improve project delivery. To this end, Leighton's activities have been reorganized into four operational units: construction, mining, public private partnership, and engineering. The restructuring will be substantially completed by year end. The exploration of divestment and partnering opportunities for the services, properties and John Holland businesses is also progressing. 
In the Europe division, Hochtief completed a further key step in implementing its strategy with the sale of German residential developer Formart. In October, the sale of Hochtief Europe's offshore assets was announced.
All divisions were able to secure major new orders in the third quarter in the core segments of building construction, transportation infrastructure, and energy infrastructure. US subsidiary Turner is to build new projects including a 30-storey office property in Atlanta and a large healthcare complex in New York. New orders won by US civil engineering subsidiary Flatiron include a large bridge in Seattle. The Hochtief Asia Pacific division chalked up three major new PPP contracts. Hochtief Solutions, which spearheads the Hochtief Europe division, was awarded contracts including construction of the new Rastatt rail tunnel and a road tunnel to connect the international port in Bremerhaven.
Got a story? Email news@theconstructionindex.co.uk