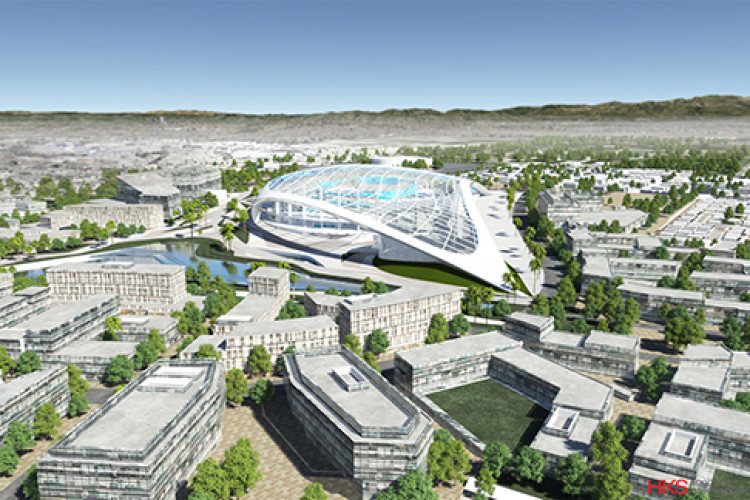 Operational net profit increased to €160m (£134m), which was up 25% year-on-year while the second quarter figure of €88m showed a rise of 29% on 2015. The nominal net profit of €140m was 30% higher than the first half of 2015.
 "We are consistently on track and have a strong financial base enabling us to pursue further growth," said chairman of the executive board Marcelino Fernández Verdes.
The operational profit before tax margin was up by 60 basis points to 3.5%, with all divisions showing improvements.
The growth in margin was as a result of a focus on tight cost control, financial cost reduction, improved project bidding and risk management. All three divisions—Americas, Asia Pacific, and Europe—contributed to the increase. It was achieved in spite of an expected lower level of sales which mainly reflects the gap between the completion of several LNG contracts and the ramp-up of new infrastructure projects booked in the order backlog. The revenue trend is now reversing with Q2 sales showing a 12% increase on Q1 and Hochtief expects the positive momentum to continue during the second half of 2016 and beyond.


The company's order backlog of €38.8bn has grown by 6% since the end 2015 and new orders were up 12% year-on-year to €13.2bn. These included rail projects in the UK and Australia, a mining contract in Indonesia, the Mercedes Plaza in Berlin and a billion-dollar contract for subsidiary Turner Construction to build a stadium in Los Angeles (link opens in new tab), .
The Americas division increased new orders by 34% to €7.6bn - a group record figure for the first half of any year. Operational profit before tax climbed 33% to €113m. In Asia Pacific Cimic improved its profit before tax margin by 170 basis points to 6.1% and sales rose in the second quarter. Europe kept up the positive trend, generating operational net profit of €11m, compared to just €1m in the first half of 2015.
For 2016, Hochtief expects operational net profit of between €300m and €360m, representing an increase of approximately 15% to 35% year-on-year.
Got a story? Email news@theconstructionindex.co.uk