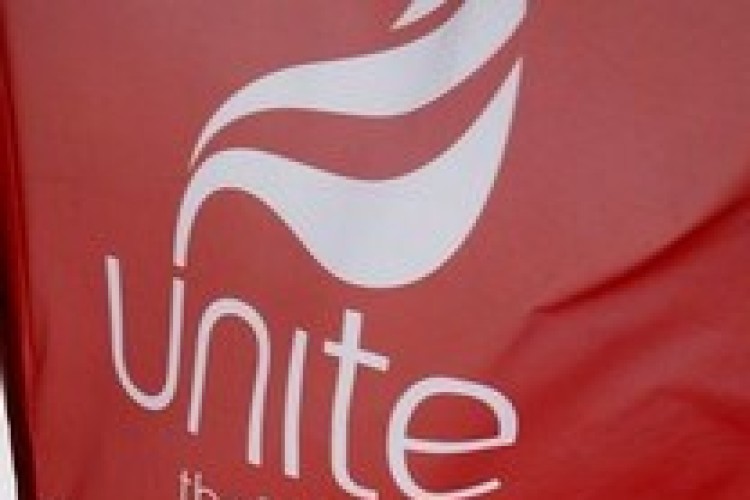 The staff at the Homes & Communities Agency, which comprises Homes England and the Regulator of Social Housing, complain that government belt-tightening has meant their pay has not kept up with inflation.
They also say the agency has failed to address its gender pay gap.
The strike runs 00:01 hours on 10th July to 23.59 on 12 July 2018.
Unite says that it has so far been offered a 1% to 1.5% pay award plus a pay review, which would take two years to report.
Unite regional officer Adam Lambert said: "Unite members are taking strike action as an absolute last resort as management has refused to listen to our concerns and has failed to enter into meaningful negotiations. After a decade of falling living standards a proposal for a pay review is far too little too late. Our members will not accept further real terms pay cuts.
"Nor are they prepared to wait another two years before the HCA even begins to start tackling the gender pay gap.
"It is essential that the HCA's management understands the strength of feeling among staff, returns to the negotiating table as quickly as possible and puts forward a realistic pay offer."
Got a story? Email news@theconstructionindex.co.uk