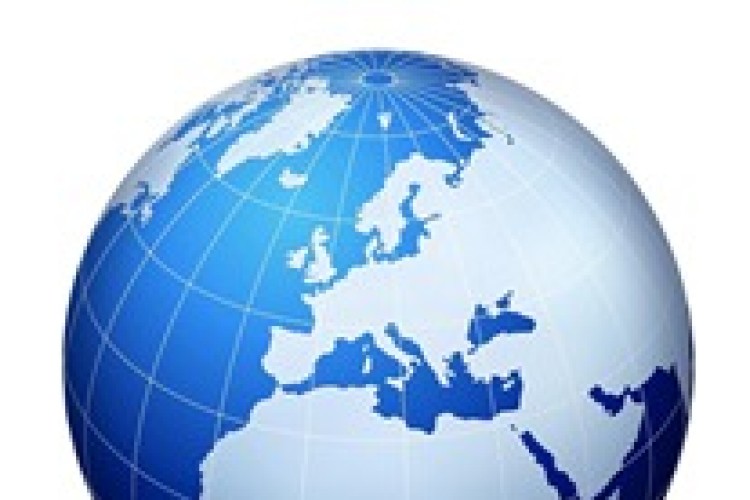 The UK has maintained its position lower down the rankings, even though building costs have fallen slightly over the past 12 months. This is due to a combination of the weak pound and inflation in some European markets.
Australia and Japan have seen significant relative cost reductions, according to the 2013 international onstruction costs report by EC Harris.
The annual study, which benchmarks building costs in 47 countries across the globe, found that relative construction costs have been affected by substantial fluctuations in currency throughout the year. Despite a stagnant economy, Europe has six of the top 10 most expensive markets in this year's report, reflecting the competitive challenge faced by the Eurozone.
While their position in the 10 ten has been retained during in 2013, countries such as Australia and Japan have become more competitive as a result of currency devaluations, with construction costs having fallen in these markets by 8% on the previous 12 months.


Outside of the Asia markets, inflation is a significant issue particularly in Hong Kong and Macau where construction costs have increased significantly. Despite these localised hot spots, the global construction market is relatively subdued with few markets where construction costs are rising in excess of 5%.
The top 10 most expensive countries to build in are:
Hong Kong
Switzerland
Denmark
Sweden
Macau
Australia
Japan
France
Singapore
Belgium
Construction costs in Europe's traditional high cost markets of Denmark and Switzerland have stabilised, coming in at second and third place respectively behind Hong Kong which has experienced high inflation during the past year. Unlike many economies, Hong Kong recovered quickly from the 2008 downturn, having been bolstered by high levels of tourism, consumer spend from the Chinese mainland and a booming residential market. The construction market has remained buoyant as a result of the delivery of infrastructure and new commercial and residential space in previously industrial areas. Output grew by 15% in real terms in 2012, triggering inflation between 7% and 9%.
The fall of the yen against world currencies, and the weakening of the Australian dollar have caused substantial price fluctuations, with the most significant movement being the 5% appreciation of the Chinese yuan. Not only has this contributed to China moving up the construction costs rankings, but it will also make Chinese imported materials to the UK and other developed world markets more expensive.
Got a story? Email news@theconstructionindex.co.uk