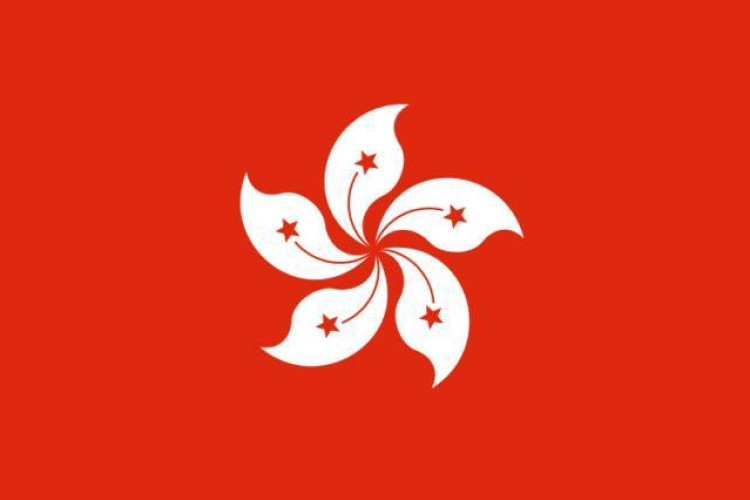 Both the Transport & Housing Bureau and the Highways Department have expressed deep regret over the attitude of the Mass Transit Railway Corporation (MTRC) in dealing with a safety incident at the Exhibition Centre Station of the Shatin to Central Link project.
The government made a statement after it received the MTRC's report on the station this week.
The Highways Department said it was deeply dismayed that the project's contractor proceeded with excavation exceeding the allowable depth before installation of the final layer of temporary steel struts at the station, and that the MTRC allowed the situation to persist.
The department said that it was unacceptable for the MTRC to fail repeatedly to notify it of incidents related to Hung Hom Station, To Kwa Wan Station and Exhibition Centre Station. It added that it was not informed of the incidents until media queries were received.
Both the Housing Bureau and the Highways Department said that they deeply regret the attitude of the MTRC, as a project manager, and the contractor in the handling of the incident, which they said put public safety at risk.
The government statement also said there are still many unanswered questions about the Exhibition Centre Station incident and that it will demand a detailed account, including a comprehensive review of the MTRC's implementation of the supervision system.
Got a story? Email news@theconstructionindex.co.uk