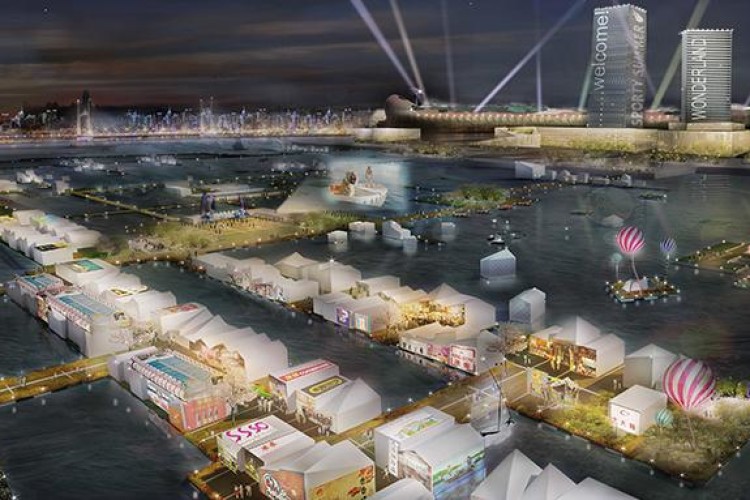 Kai Tak Fantasy International Ideas Competition on Urban Planning & Design attracted entries from Hong Kong, the Chinese mainland and overseas by planners, architects, engineers, landscape architects, surveyors and other professionals. The designers of the shortlisted entrants have not yet been disclosed.
The aim is that the area should become a tourism and entertainment destination as well as helping spur various initiatives aimed at facilitating the transformation of Kowloon East.
The shortlisted ideas include floating markets, a floating sky-roof sheltering an ever-changing Lego-like creative village of recycled shipping containers, a scheme to allow people to reconnect to naturea and a demonstration project intended to make Hong Kong a leader in urban health and healthy development.
Entries can be seen at: www.kaitakfantasy.hk/(link opens in new tab).
Got a story? Email news@theconstructionindex.co.uk