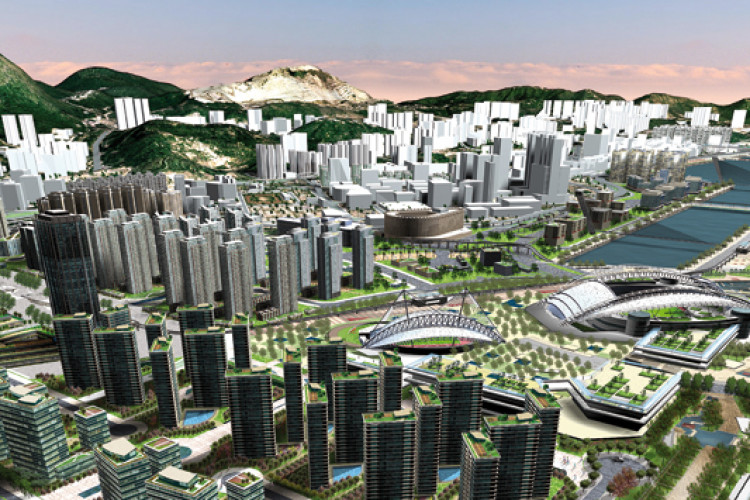 The Civil Engineering & Development Department has invited interested tenderers to apply for prequalification for the contract for the second stage works for developments at the southern part of the former runway.
The department has commissioned Aecom Asia to supervise the works.
Key aspects of the scheme include 2.3km of roads and a landscaped deck structure about 1,400m long on top of a proposed dual two-lane road, integrated with roadside noise barriers and with lifts and staircases.
Work is scheduled to start in mid-2015, with phased completion between end-2017 and the first quarter of 2019. Applications for prequalification need to be in by noon on 29 September. Details from the Hong Kong government (link opens in new tab).
Got a story? Email news@theconstructionindex.co.uk