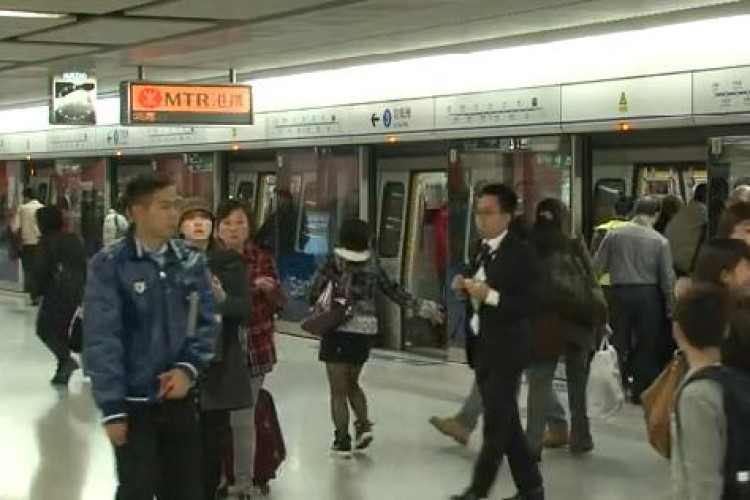 The lines would be completed by 2031 under the schedule set out in the Railway Development Strategy 2014, launched yesterday.
Secretary for transport and housing Professor Anthony Cheung said the new projects are the Northern Link & Kwu Tung Station, Tuen Mun South Extension, East Kowloon Line, Tung Chung West Extension, Hung Shui Kiu Station, South Island Line (West), and North Island Line.
They will lengthen Hong Kong's railway network from 270km in 2021 to over 300km by 2031. The number of stations will increase from 99 to 114.
The expansion will enable the railway network to cover areas inhabited by 75% of the population and 85% of job locations, he said.
The taking forward of individual projects will be subject to the outcome of detailed engineering, environmental and financial studies, as well as updated assessments of passenger transport demand and the availability of resources.
Got a story? Email news@theconstructionindex.co.uk