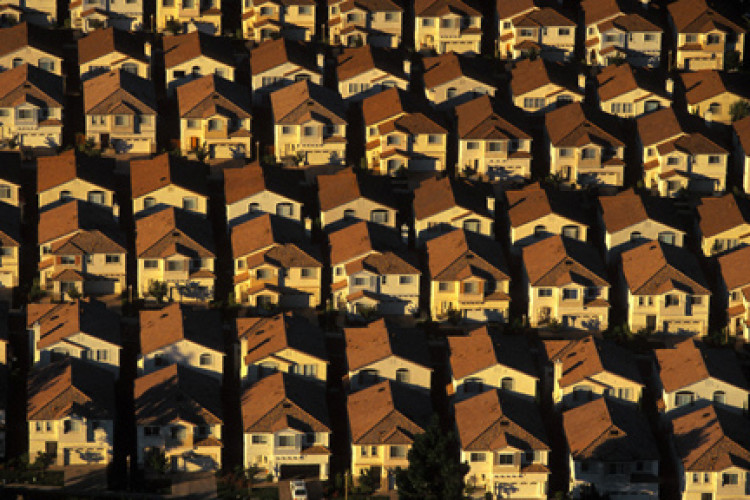 A total of 90,730 new homes were registered with the National House Building Council in the first eight months of 2013, compared to 72,740 last year over this period.
There was a marginal increase in August registrations, year-on-year, (9,769 in 2013 compared to 9,553 in 2012) but the rolling quarter for June-August 2013 saw a 15% increase from the same three months last year (33,593 in 2013 compared to 29,272 in 2012).
NHBC said that the figures indicated the efficacy of the various government initiatives, such as the Help to Buy scheme.
NHBC commercial director Richard Tamayo said: "Our latest statistics continue the pattern we have seen over the course of the year, with new home registration figures showing a noticeable improvement on recent years but still considerably down on pre-economic downturn figures.
 "These figures are the highest for this period (January-August) since 2007 which is obviously encouraging news, but illustrates the significant difference in the number of new homes being built six years ago and now."
The Jan-Aug 2007 registration total was 140,984.
Full regional breakdown of total new homes registered June-August 2013 by region/country:
Region

June– August 2013

June - August 2012

 
 
 

England - Regions

 

North East

1,198

1,172

 

North West

2,239

2,014

 

Merseyside

460

302

 

Yorkshire & the Humber

2,109

1,692

 

West Midlands

2,751

2,149

 

East Midlands

2,619

2,311

 

Eastern

3,355

2,858

 

South West

3,284

3,737

 

Greater London

5,840

4,084

 

South East

5,801

5,319

 

Totals for England

29,656

25,638

 

Scotland - Councils

2,702

2,085

 

Wales - Unitary Authorities

847

1,108

 

Northern Ireland - Counties

350

422

 

Isle of Man

38

19

 

Totals for UK

33,593

29,272

 
Got a story? Email news@theconstructionindex.co.uk