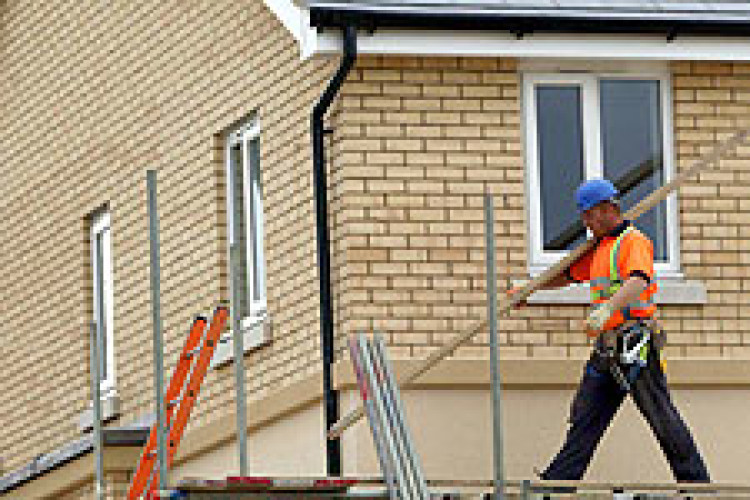 The Home Builders Federation (HBF) has – unsurprisingly – been lobbying for the chancellor to introduce mechanisms to boost housing supply. More specifically, it wants the planning system reformed so that councils give approval to developments more quickly and more often. It is calling for an independent arbitration system to reduce the delays and costs of the current appeals system.
HBF also proposes measures to help smaller building firms, including government-backed development funding guarantee scheme for SME builders. It also suggests that local authorities should have to release some smaller sites when allocating land for development to increase SME involvement.
HBF chairman Stewart Baseley said: "The autumn statement provides government with a real opportunity to give housing supply a boost. If the industry is to build more homes more quickly we must address the failings inherent in the current planning process. We need a system that is responsive to current housing needs and not one that acts as a constraint. The current system is too slow, overly complex and costly and must be improved.


"We also need to see more help given to smaller developers, whose numbers have collapsed in recent years due largely to rising planning and regulatory cost. If we are to build 200,000 plus homes a year, all parts of the industry need to deliver and we need more players on the pitch."
Jon Di-Stefano, chief executive of London builder Telford Homes, described the planning system as "a frustrating environment". He said that Telford Homes had a number of developments that do not have a planning consent and is quite prepared to acquire more, but increasingly it is forced to forecast longer periods before construction can start.
Mr Di-Stefano said: "Despite positive moves to improve the planning process there are still many frustrations and the majority of these relate to the time taken to progress through each stage.  More homes could be delivered at a greater speed if planning authorities were appropriately resourced and there were short and binding deadlines for every part of the process, including planning appeals."
Got a story? Email news@theconstructionindex.co.uk