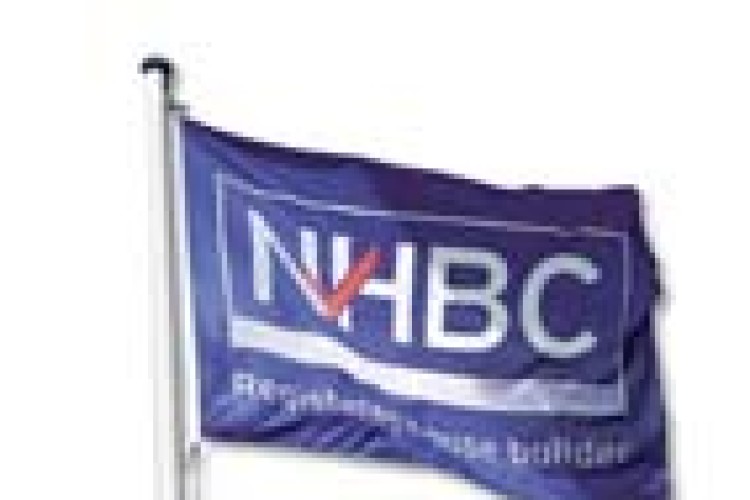 NHBC new home registrations in May 2014 were down 5% on the same month last year, at 13,220 compared to 13,914 in May 2013.
May was the peak month for 2013 and so far has also been the peak month for 2014.
However, for the rolling quarter March to May 2014, the total of 37,975 new homes registered with NHBC was up 4% on the 36,487 registered in the same three month period last year. 
Private sector registrations in March-May 2014 increased by 6% (28,222), compared with the same period in 2013 (26,607). Public sector registrations in the quarter decreased by 1% (9,753) compared with the same period a year before (9,880).
NHBC chief executive Mike Quinton said the industry remained in growth mode."House-building levels have remained steady, continuing through May and consolidating the high volumes seen in 2013," he said. "Overall we are seeing steady growth on last year's exceptional figures and we obviously hope that this will continue throughout the remainder of the year as the sector continues its impressive recovery."
Full regional breakdown of total new homes registered March-May 2014 by region/country:
Region

March – May 2014

March – May 2013

 
 
 

England - Regions

 

North East

1,659

1,652

 

North West

2,236

2,390

 

Merseyside

542

613

 

Yorkshire & the Humber

1,852

1,436

 

West Midlands

2,792

2,742

 

East Midlands

3,506

2,731

 

Eastern

3,433

3,898

 

South West

3,415

3,747

 

Greater London

8,781

8,676

 

South East

5,836

4,298

 

Totals for England

34,052

32,183

 

Scotland - Councils

2,376

2,910

 

Wales - Unitary Authorities

974

759

 

Northern Ireland - Counties

571

609

 

Isle of Man

2

26

 

Totals for UK

37,975

36,487

 
Got a story? Email news@theconstructionindex.co.uk