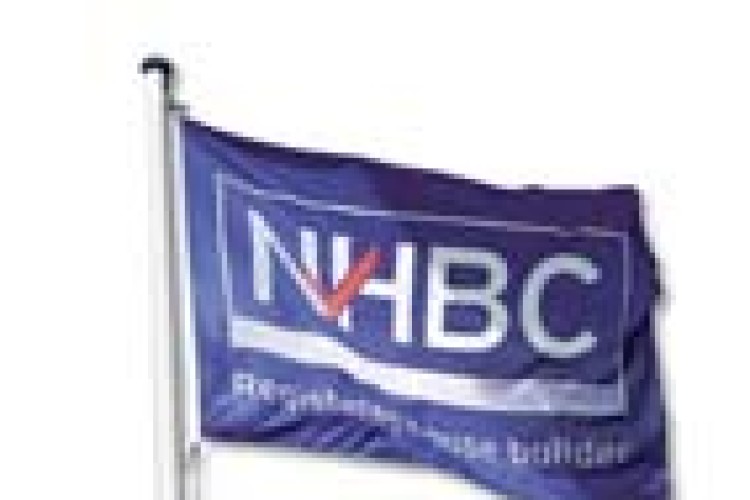 October was the strongest month for new housing registrations since June 2011, figures released by the National House-building Council (NHBC) have revealed.
A total of 13,950 new homes were registered in October. Of these, 11,151 were in the private sector and 2,799 were public sector. The previous highest single month for new home registrations was in June 2011, when 14,565 homes were registered.
The October 2014 total was 10% higher than October 2013, when 12,682 new homes were registered (9,666 private sector, 3,016 public sector).
The rolling quarter August to October showed an increase of 14% compared to the same period last year, with a total of 37,140 new homes registered (29,341 private sector, 7,799 public sector). By comparison the 2013 figure for the same three months was 32,716 (24,350 private sector, 8,366 public sector). This represents a 20% increase in private sector registrations, while public sector registrations are down 7%.
The strong October figures were boosted, in part, by the registration of 539 new units from the third phase of the Battersea Power Station redevelopment project.
NHBC chief executive Mike Quinton said; "The October figures show that the UK housebuilding industry is continuing to build on the strong new housing volumes seen in 2013.
"While this is obviously positive news, we know that the industry is working from a historically low base so there is still much work to do to ensure this momentum continues."
Full UK regional breakdown of total new homes registered August-October 2014 by region/country:
Region

August-October 2014

August-October 2013

 
 
 

England - Regions

 

Northeast

1,426

1,232

 

Northwest

2,886

3,035

 

Yorkshire & the Humber

2,322

1,666

 

West Midlands

3,300

3,039

 

East Midlands

2,510

2,848

 

Eastern

3,925

3,337

 

Southwest

3,628

3,187

 

Greater London

6,329

5,833

 

Southeast

5,295

4,512

 

Totals for England

31,621

28,689

 

Scotland – councils

3,562

2,533

 

Wales – unitary authorities

1,284

988

 

Northern Ireland – counties

648

504

 

Isle of Man

25

2

 

Totals for UK

37,140

32,716

 
Got a story? Email news@theconstructionindex.co.uk