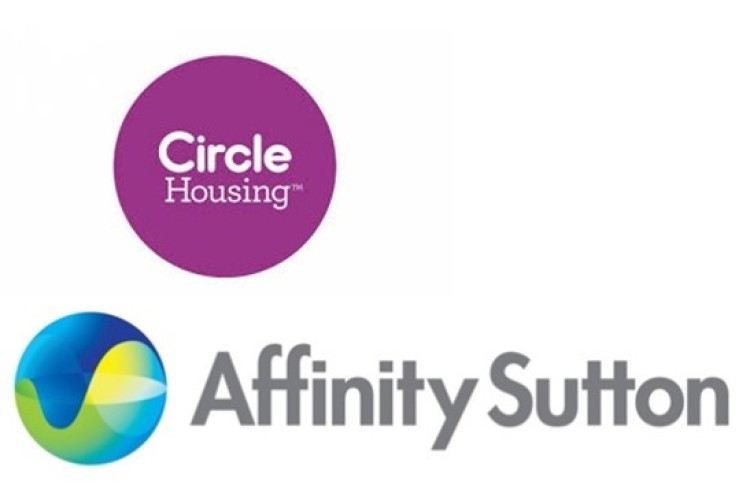 Together they would be one of Europe's largest housing associations with almost 127,000 properties accommodating nearly half a million people across England. 
They would also be one of the UK's top five house-builders, they claim, with ambitions to develop 5,000 new homes a year.
Under current plans, pre-merger, the two organisations are expecting to build 20,000 new homes between 2019 and 2029. With the merger, the aim is to increase this to 50,000 new homes over the 10 year period.
The organisations are now working on the detail of merger arrangements and will be consulting with residents in the New Year. Subject to completion of due diligence and regulatory consent arrangements, they aim to complete the merger by summer 2016. 
Got a story? Email news@theconstructionindex.co.uk