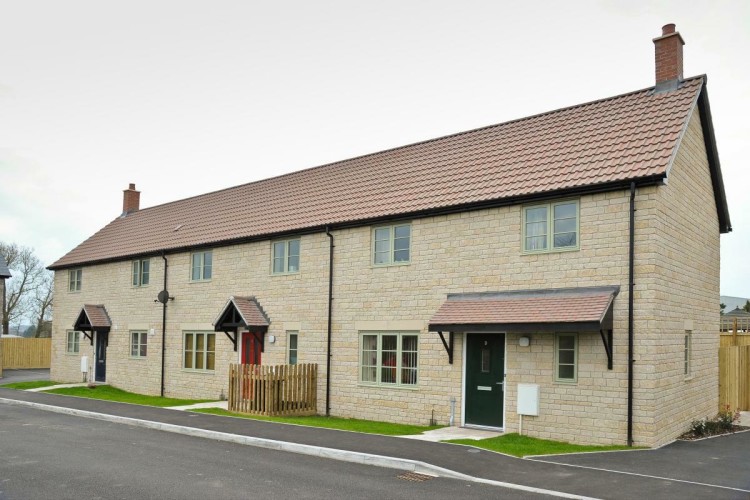 The initial allocations have been made under the HCA's 2015-18 Affordable Homes Programme, following a competitive bidding process for £1.7bn of government funding.
Network Housing Group is set to receive nearly £32.5m of affordable homes grant funding, which will used to deliver a total of 317 new affordable homes across Hertfordshire and 873 across London using the funding. Network will also build 600 homes for sale during the programme period.
Raglan Housing has secured £8.6m in grant funding, matching its bid for 450 grant-funded new homes. The additional money, which equates to around £20,000 per home, will be split across Raglan's operating areas where, over the next three years, the association will deliver 280 affordable new homes in the South and South West; 127 properties in the East and South East, and 43 properties in the Midlands.
Got a story? Email news@theconstructionindex.co.uk