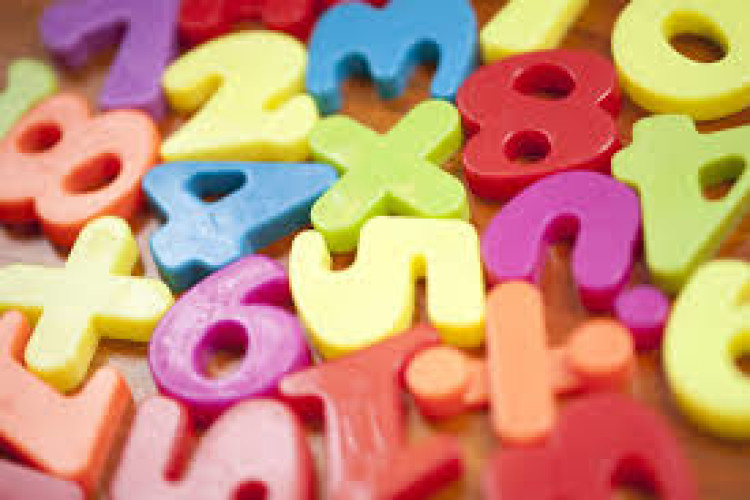 Latest numbers from the Office for National Statistics show that in October 2016, construction output was estimated to have decreased by 0.6% compared with September 2016. All new work decreased by 0.9%, with the largest downward contribution coming from infrastructure, while all repair and maintenance showed no growth.
Compared with October 2015, construction output increased by 0.7%. All new work increased by 2.9% with repair and maintenance falling by 3.2%. Within all new work total new housing was the biggest upwards contribution with an increase of 12.6%.
New orders for the construction industry in Quarter 3 2016 were estimated to have decreased by 2.4% compared with Quarter 2 (Apr to June) 2016. Public other new work fell by 24.8% while infrastructure increased by 22.4%.

Private new housing reported an increase of 2.4% in October 2016 compared with September 2016 while public new housing fell by 3.0%. Due to the small weight of public new housing, the decrease did not have a large impact on the overall growth of new housing, which increased by 1.7%.
John Tutte, chief executive of house-builder Redrow, commented: "Private new housing is the most robust strand of construction output and provided the greatest contribution to upward growth this month. Today's data marks the 43rd consecutive period of annual increases in private new housing, which demonstrates a consistent upward trajectory. Although it may appear disappointing that infrastructure output did not mirror this trend, the housing infrastructure fund announced in the autumn statement should help ensure all future communities are supported by the right infrastructure.
"The overall trend in private new housing is headed in the right direction but demand for homes still heavily outweighs supply. As a business, we have been doing everything we can to meet this challenge, but a coherent plan to holistically address the UK's housing crisis is needed. The autumn statement contained some positive housing announcements and we hope this will be followed up with a more comprehensive strategy in January's housing white paper."
Got a story? Email news@theconstructionindex.co.uk