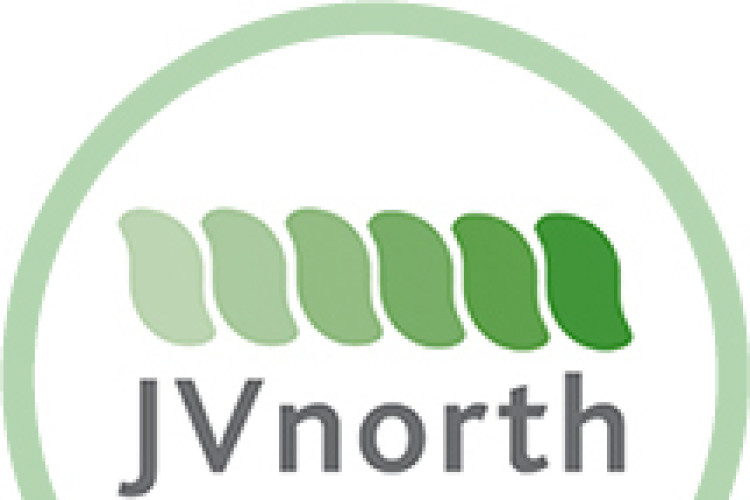 The JV North consortium represents 10 social housing landlords in Liverpool, Manchester, Nottingham and Preston. It plans to invest £248.2m of its own funds and has received a further £87.3m from the HCA's shared ownership affordable homes programme, for a total budget of £335.5m.
Of the 2,758 homes to be built over the next four years, 1,269 will be for shared ownership, 1,063 for rent to buy and 426 as specialist housing for rent.
First step is a renewal of its consultants and contractors framework.
JV North chairman, Nigel Wilson, who is also chief executive at Wythenshawe Community Housing Group, said: "We are delighted with the size of the grant awarded which reflects JV North's strong track record of building homes. The overall investment is more than a third of a billion pounds. This demonstrates our ambition and determination to deliver much-needed new homes in our communities and offer a range of tenures to meet demand.

"We acknowledged a number of years ago that there was a looming housing problem in the areas we operate. Working as a consortium we have sought to do all we can to address this and the level of support from the HCA is very welcome, so too is the timing of this announcement as we renew our consultants and contractors framework later this month."
Collectively, JV North members manage more than 73,000 homes. Members include: Aksa Homes, Eastlands Homes, Community Gateway Association, Gedling Homes, Liverpool Mutual Homes, New Charter Housing Group, Torus (Helena Partnerships and Golden Gates Housing Trust), Trafford Housing Trust, Weaver Vale Housing Trust and Wythenshawe Community Housing Group;
Since its formation in 2007, JV North has built the equivalent of one home each working day, investing £125,000 daily.
Got a story? Email news@theconstructionindex.co.uk