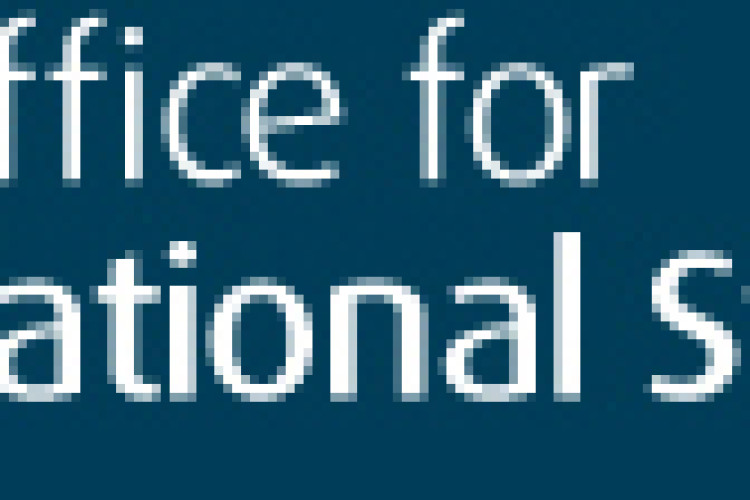 A further 37,190 new homes were created last year by converting non-domestic buildings to residential.
Adding in other additions to the housing stock – caravans & house-boats and houses converted into flats – and taking away the 9,820 demolitions, housing supply in England saw net increase of 217,350 during the year1. This was the highest annual increase since 2007/08.
The 183,570 total for new build homes was up 12% on the previous year and up 55% in past four years.
Stewart Baseley, executive chairman of the Home Builders Federation, said that the statistics "illustrate the huge progress being made and the rapid rate at which builders have responded to positive measures from government to deliver more and more new homes".

He said: "It is no coincidence that since reform of the planning system in 2012 and the introduction of the phenomenally successful Help to Buy scheme in 2013, housing supply has increase by a massive 74%.
"The industry is committed to even greater levels of investment to deliver the high quality new homes the country needs to address our housing crisis. As well as delivering much needed homes the industry is also creating hundreds of thousands of new jobs boosting local economies across the country.
"The challenge now is to expand the number of housing suppliers delivering new homes. Government needs to help create the conditions for more specialist developers and smaller firms to invest and grow their output while continuing with the positive environment that has seen larger developers drive increases in supply. Moving forward, the house building industry will play a key role in building a new Britain and driving our post-Brexit economy." 
1. Housing supply; net additional dwellings, England: 2016-17, published by the Office for National Statistics and the Department for Communities & Local Government
Got a story? Email news@theconstructionindex.co.uk