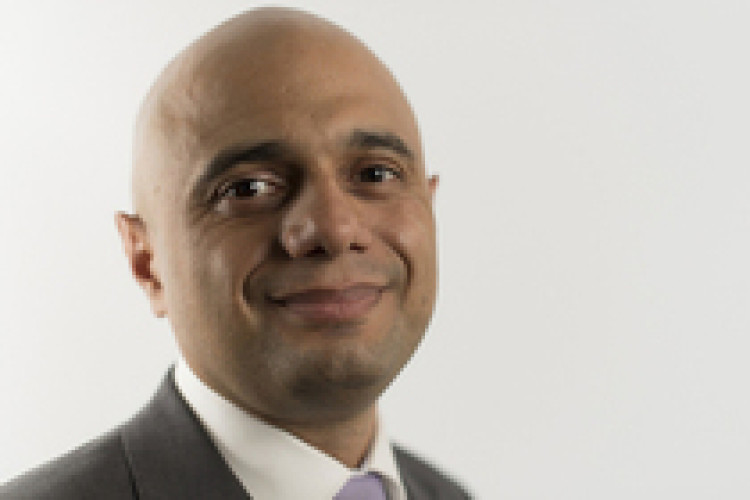 In short form, Sajid Javid, secretary of state at the department, is now styled 'housing secretary' instead of 'communities secretary'.
There is absolutely no change in the responsibilities or activities of the department but some Whitehall watchers are suggesting it indicates the importance of house-building on the prime minister's agenda.
Prime minister Theresa May last autumn announced that she was taking personal control of housing policy in England. The restyling of Sajid Javid as housing secretary might alternatively be interpreted as her handing him back some authority.


Sajid Javid himself said: "Building the homes our country needs is an absolute priority for this government and so I'm delighted the prime minister has asked me to serve in this role. The name change for the department reflects this government's renewed focus to deliver more homes and build strong communities across England."
The Federation of Master Builders appreciated the symbolism. Chief executive Brian Berry said: "The inclusion of the word 'housing' sends a clear signal as to the importance the government places on housing policy by the renaming of the department and the secretary of state's title. However, actions always speak louder than words, which is why it is vital that we also see continuity, application and a continued willingness to be bold where necessary in housing policy. We want to see continuity in terms of building on a set of good policies to unleash the capacity of the SME house building sector set out in the housing white paper; application in terms of effective implementation; and a willingness to still be bold where government intervention is still called for."
Got a story? Email news@theconstructionindex.co.uk