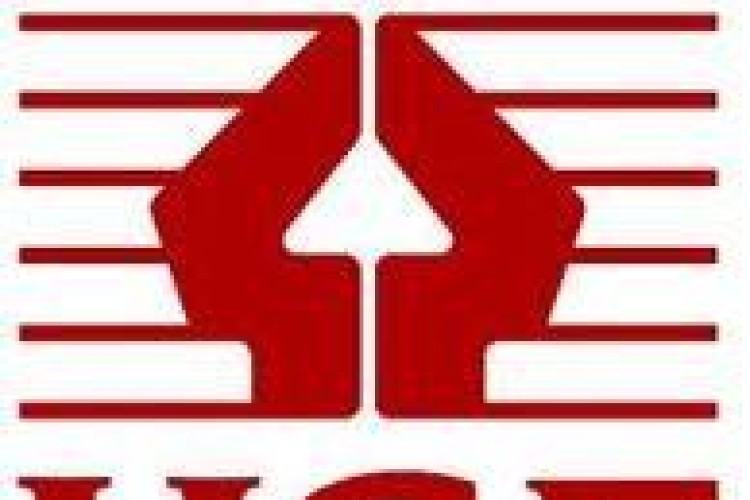 The HSE's new pre-application service is intended to reduce the amount of red tape involved in the planning process. For a fee, developers and others can now gain increased access to HSE's assessment tools and techniques, simplifying and speeding up the process.
"Discussions with developers and other parties involved in the planning process have indicated that being able to find out more detail about a piece of land in advance of purchase helps to quicken the development process and can also save significant costs," said Peter Brown, head of HSE's hazardous installations policy division.
"By enabling easier and more transparent access to HSE's land use planning advice, developers and planners will be able to get quick or even immediate answers to queries related to a plot of land they may be interested in purchasing or developing".
Got a story? Email news@theconstructionindex.co.uk