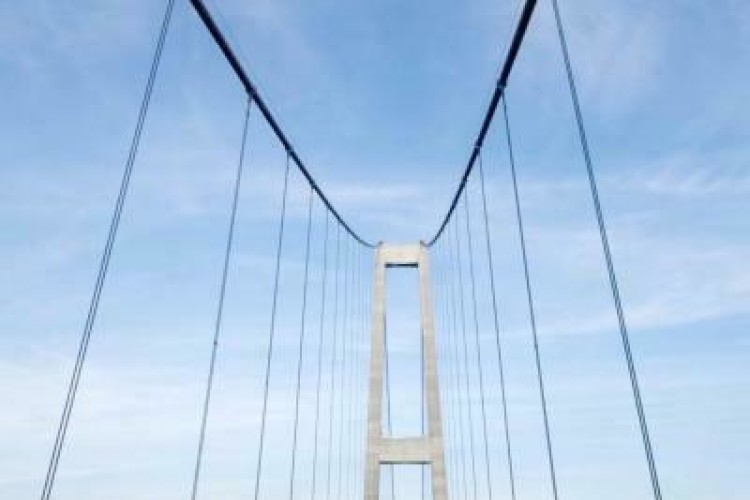 The work is for the 1.6km-span East Bridge, which forms part of the 18km Great Belt Bridge linking the eastern and western parts of the country. The road section is carried by two parallel cables each approximately 3km long and 830mm in diameter.
Spencer will wrap the main cables of in an elastomeric wrap and create an airtight seal. Plant rooms inside the box girder will take in air, dehumidify it and pump it into the wrapped cables so that it pushes out the humid air inside. Once fitted, the system will run 24 hours a day for the life of the bridge.
The work will be carried out using Spencer's trademarked bridge access gantry system, the Cable Crawler. The system accomodates both crews and tools, and can negotiate past obstacles such as cable clamps without the need to return to the bridge deck.
The contract award follows Spencer's retrofitting of dehumidification systems on the Humber Bridge, Forth Road Bridge and M48 Severn Crossing in the UK and Alvsborg Bridge in Sweden.  
Got a story? Email news@theconstructionindex.co.uk