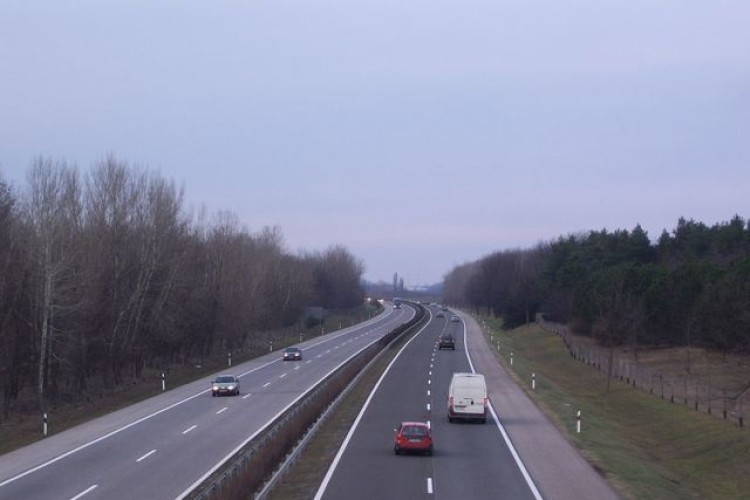 The European Commission had raised concerns over suspected cartel activity and the government is now embarking on a month-long investigation.
Deputy minister of state for development policy communication Nándor Csepreghy said that ministers have halted construction of the section between Abony and Fegyvernek.
The CEO of the National Infrastructure Development company NIF has been ordered to stop the construction immediately.
Csepreghy said that the government does not agree with the commission's suspicion, and it does not intend to judge anybody until wrong-doing is proven, but since the project is publicly-funded it will launch a full-scale inquiry into the allegations.
The internal supervision department at the Prime Minister's Office to investigate the matter and to determine within one month how the NIF conducted its public procurement application for the project. The whole process will be examined, covering the call for bids; the successful and unsuccessful bids; and the difference between predicted and actual construction cost summaries.
Got a story? Email news@theconstructionindex.co.uk