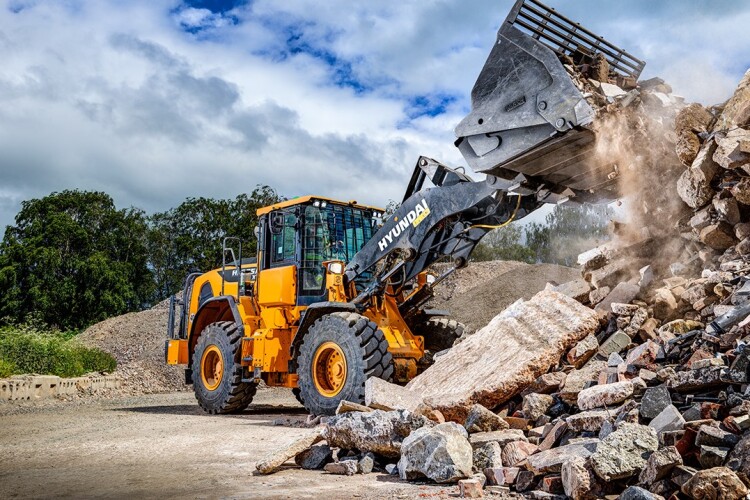 The plan is to provide Hyundai with a manufacturing base for a new generation of electric and hydrogen-powered equipment.
The investment over the next four years will increase production at the plant by 4,800 units a year, bringing annual capacity to 15,000 excavators, wheeled loaders, and other construction models.
HCE announced in 2020 that it plans to bring to market a range of excavators powered by hydrogen fuel cells, produced in cooperation with Hyundai Motors, which has its largest automotive plant in Ulsan. The company has already unveiled a range of hydrogen-powered industrial forklifts that are due to launch in 2023.
"Strengthening the competitiveness of the Ulsan factory is the first challenge that needs to be addressed to reach the global top five, the goal of the construction equipment division of the Hyundai Heavy Industries group," said chief executive Choi Cheol-gon.
"With this investment, we will further raise our brand competitiveness by producing and delivering construction equipment with increased efficiency."
Got a story? Email news@theconstructionindex.co.uk