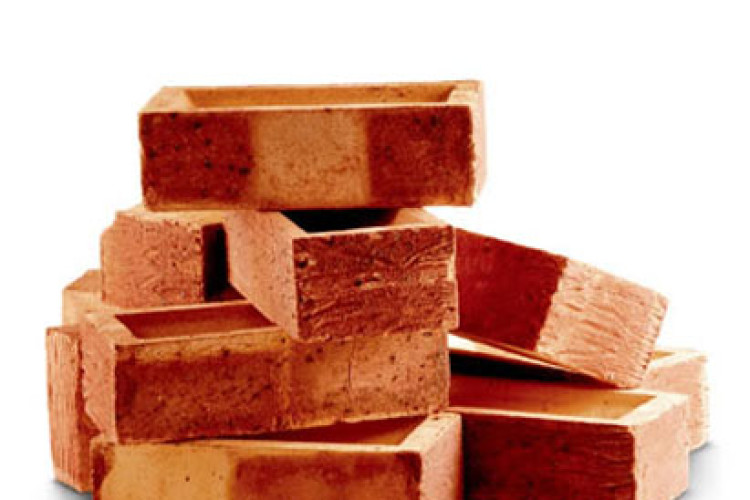 An additional 125 million bricks will be produced by Ibstock this year after a £22m redevelopment of a factory in Newcastle-under-Lyme last year and the re-commissioning of a mothballed plant in Leicester. 
With other production enhancements at other factories, the company is set to bring to the market almost an additional 200 million bricks in 2014.
Ibstock, a subsidiary of Irish building materials group CRH, closed its Leicester factory in 2008.
Total UK brick production in 2013 was approximately 1.73bn bricks.This year the figire is expected to be substantially higher, with Wienerberger also adding capacity this year at its 14 UK plants by 200 million bricks before the end of this year.
Got a story? Email news@theconstructionindex.co.uk