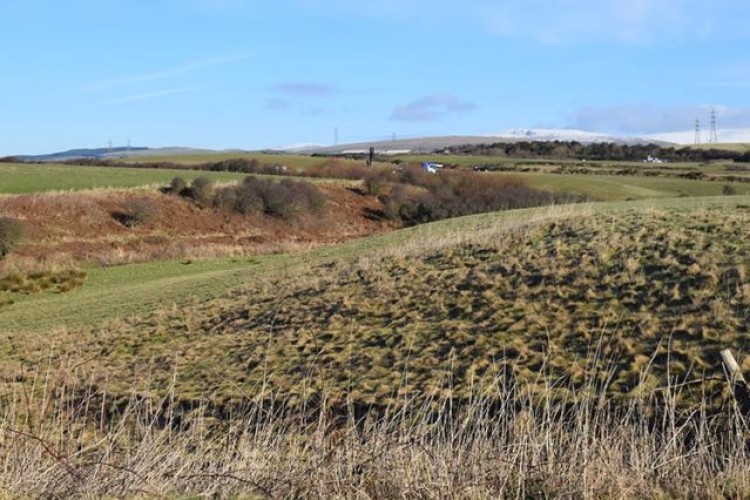 In what is being described as 'a world first', designers from across the globe are being invited to provide ideas for NuGen's Moorside power station in West Cumbria.
NuGen, which is developing plans to build three AP1000 reactors next to Sellafield site, has commissioned two competitions - each with a prize fund of £25,000 – aimed at creating 'iconic' designs at Moorside.
One competition is being run by the Royal Institute of British Architects (RIBA), asking for designs for various buildings including a visitor centre for the main site, an accommodation block and masterplan.
The other competition, for chartered landscape architects, will be run by the Landscape Institute (LI) and seeks the best creative and sustainable solutions for providing the setting for the Moorside development.
The construction of Moorside will involve deep excavations to reach suitable bed rock foundation conditions for the siting of the reactors. Efforts will be made to re-use as much excavated material as possible. It is envisaged that significant arisings of excavated material from the construction of the main development will be used to generate screening and provide a permanent amenity for the local communities. NuGen is therefore looking for the most creative and sustainable design ideas for the screening mounds.


Following the competition, a shortlist will be selected to progress through NuGen's procurement process with the view of placing contracts for architect and landscape architect support to NuGen.
Competition judges include architect Sir Terry Farrell and former Lake District National Park Authority chief executive Paul Tiplady.
NuGen CEO Tom Samson, said: "NuGen wants to deliver the very best possible project for the people of Cumbria and are working with RIBA and LI to access their extensive network and ensure that we attract the very best design professionals to provide an iconic design and a positive legacy for years to come."
Competition details can be found at moorside.landscapeinstitute.org and www.ribacompetitions.com/moorside
Got a story? Email news@theconstructionindex.co.uk