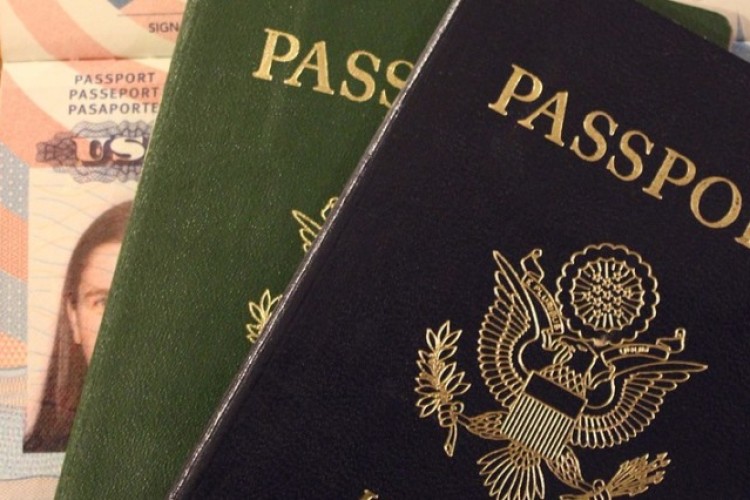 The changes to the Tier 2 visa are designed to stop businesses using foreign workers to reduce their wage bills and encourage investment in UK skills.
The government has decided to implement recommendations of a report published in January by its Migration Advisory Committee (MAC). The Home Office had commissioned the MAC to advise on reducing economic migration from outside the European Union and to look at restricting skilled work visas only to specialist experts for whom demand could not be met from within the UK labour pool.
Following a series of recommendations put forward by the MAC in January, a package of reforms has now been published, which includes:

an increase in the minimum salary threshold for experienced workers using Tier 2, to £25,000 in Autumn 2016 and £30,000 in April 2017 (selected occupations such as nurses, paramedics and some teachers will be exempt from this rise until July 2019)
the introduction of an immigration skills charge for each non-EEA worker an employer wants to bring to the UK
reform of Intra Company Transfers visas to ensure that international companies only transfer leading senior managers and specialists to the UK
Immigration Minister James Brokenshire said: "This balanced package of changes has been designed to ensure our immigration system continues to work in the national interest, ensuring that employers look first to the UK resident labour market before recruiting from overseas.
"It will prevent companies using foreign workers to undercut wages in this country and will help fund training schemes to give British workers the skills they need to help our economy grow further. At the same time, it will ensure that we are still able to attract nurses and other skilled migrants to the UK."
However, the Civil Engineering Contractors Association had lobbied against the skills charge proposal [see previous report here], saying that it was 'self-defeating' to impeded companies from employing whoever they wanted.
Got a story? Email news@theconstructionindex.co.uk