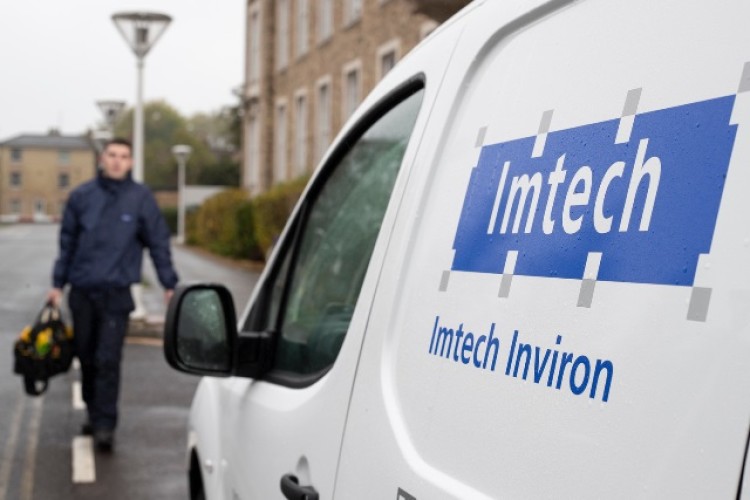 Imtech Inviron, taken over by French electricity giant EDF last year, won £50m of new business in the first half of 2018 and then a further £120m in the second half of the year.
The success was led by contract wins with facilities management firm Vertas, law firm Hogan Lovells and the Houses of Parliament.
The five year M&E contract with Vertas Group, which includes the Suffolk County Council estate, began in September 2018. Then in November Imtech confirmed it had been awarded the M&E contract for the Houses of Parliament in an eight-year deal.
Imtech also secured a new three-year contract with Derby College and has agreed a planned preventative maintenance contract for Hogan Lovells' London offices.


In addition Imtech Inviron has signed a 15-year deal with Chase Farm Hospital to maintain critical plant.
Managing director Noel Clancy said: "It has been an excellent few months and establishes a strong platform for more sustainable growth in 2019. For example, the work with the Houses of Parliament puts us in a strong position to bid for projects planned as part of the parliamentary estate's refurbishment programme."
He added: "What's exciting is that all the work secured since July reflects the confidence that our customers have in how we operate, and the strength of our offer backed by EDF, particularly the potential to offer innovative energy reduction initiatives. It all plays to our strengths: maintaining specialist services that allows us to focus on what we do best and add value for our customers and their end users."
Got a story? Email news@theconstructionindex.co.uk