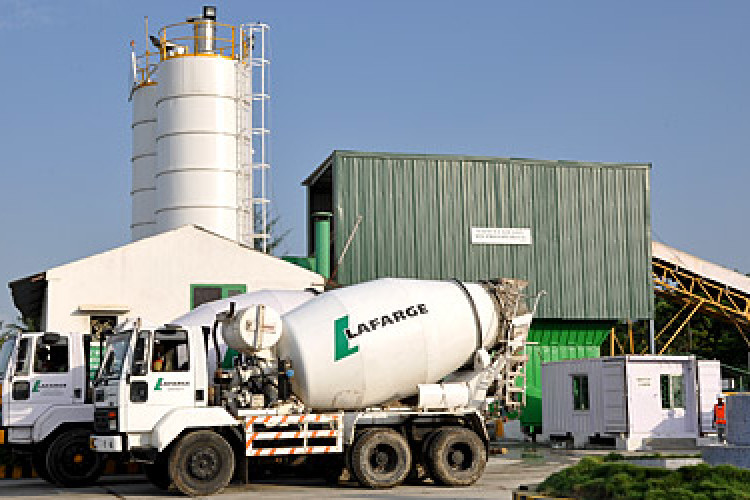 The Commission had received notice from the two in July in relation to a proposed merger of equals through an exchange offer resulting, upon completion, in the acquisition by Holcim of all outstanding shares of Lafarge.
It formed a initial opinion that the combination is likely to have an appreciable adverse effect on competition and accordingly directed the two to publish details of the merger in order to inform anyone likely to affected.
They are required to publish the details of the combination in all India editions of four leading daily newspapers, including at least two business newspapers, and also host the same on their respective websites. The details are also being made available on the Commission's website.
Got a story? Email news@theconstructionindex.co.uk