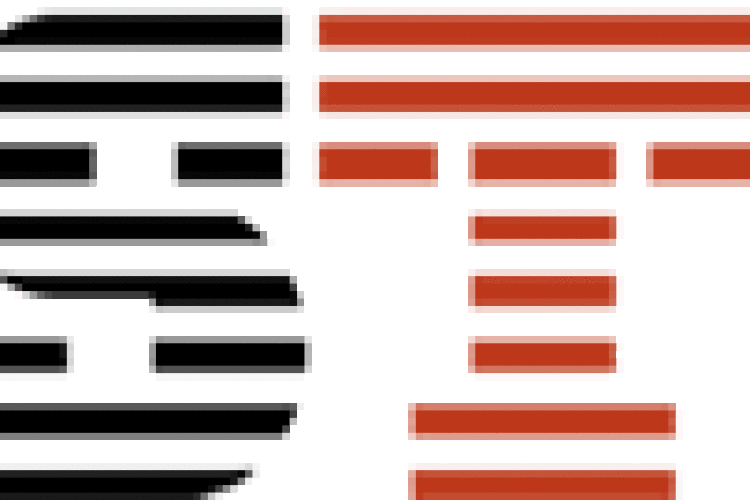 The Construction Sector Transparency (CoST) initiative is a UK government-backed scheme that seeks to eradicate corruption on publicly-funded construction projects.
A joint call has been made for G8 support for the scheme from the heads of several UK and international professional and corporate organisations.
"Investing in infrastructure is one of the best ways to stimulate economic growth, create jobs and promote enterprise development. But the positive impacts of these investments often fall short of their full potential as a result of corruption and inefficiency," they say.
"The UK government showed great vision in launching CoST, and invested close to £3.4m in the pilot project. Given this investment, CoST's widely acclaimed benefits and the number of new countries that are now eager to join, a lack of further financial support would constitute a great missed opportunity."
The statement signatories are:
Alan Collett, President, Royal Institution of Chartered Surveyors (RICS)
Alan Crane, President, Chartered Institute of Building (CIOB)
Duccio Astaldi, President, European International Contractors (EIC)
Gavin English, Managing Director, IMC Worldwide
Geoff French, President, International Federation of Consulting Engineers (FIDIC)
Manfred Rosenauer, Group Compliance Coordinator, Strabag SE
Nick Baveystock, Director General and Secretary, Institution of Civil Engineers
Neil Holt, Director, Ethics & Business Conduct, CH2M Hill Group
Dr. Nelson Ogunshakin, OBE, Chief Executive, Association for Consultancy and Engineering (ACE)
Noel Morrin, SVP Sustainability & Green Support, Skanska AB
Robert Care, Director and Chair UKMEA Region, Arup Group
Got a story? Email news@theconstructionindex.co.uk