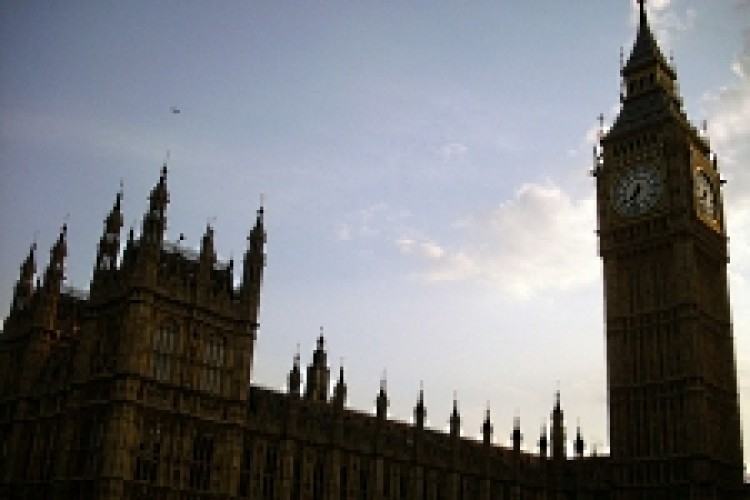 Their mission is to persuade politicians of all parties to support policies that promote house-building.
The National Federation of Builders (NFB) and the National House Building Council (NHBC) are jointly hosting a series of fringe events at this year's political party conferences. The purpose of the events is to call for new housebuilding to be a priority for the next government.
The events will be supporting the wider 'Homes for Britain' campaign with the aim of ensuring that housing is high up the political agenda as we approach the next general election. The NFB will also be launching its manifesto for the 2015 election at the events.
The Confederation of British Industry (CBI) is also plying politicians with statistics that demonstrate the business and social case for more house building. They have commissioned an economist to calculate that if the cost of housing had kept track with the Consumer Price Index (CPI) rate of inflation, then the population of the UK would be spending £3.2bn a year less on its housing costs.
The CBI report says that the UK needs to double the number of new homes being built every year within a decade. For this to happen, politicians have to relax planning restrictions an bring in "a simpler and competitive tax regime".

Meanwhile, the Chartered Institute of Building has produced a guide for MPs and prospective parliamentary candidates to highlight the importance of construction to the UK economy. CIOB chief executive Chris Blythe said: "Much political and media attention focuses on house-building and, while this is an extremely important issue, it actually accounts for a minority of total UK construction output. We would like to see discussions become integrated into a much wider agenda. The decisions made today will be felt for decades and generations."
The CIOB guide will be distributed at the Conservative, Labour and Lieberal Demecrat party conferences.
Although conference season traditionally involves a tour of some of England's least enticing seaside resorts, this year focuses on major cities.
The Labour Party gets together in Manchester from Sunday 21st September to Wednesday 24th September. The Conservatives meet in Birmingham from Sunday 28th September to Wednesday 1st October. The Liberal Democrats have chosen Glasgow and assemble from 4th to 8th October.
UKIP will be at Doncaster Racecourse on Friday 26th September and Saturday 27th September.
Got a story? Email news@theconstructionindex.co.uk