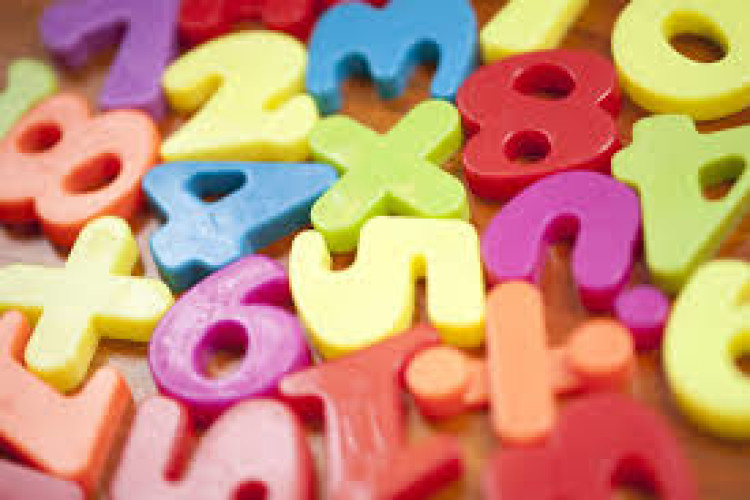 In July 2015, output in the construction industry decreased by 1.0% compared with June 2015, after increasing by 0.9% in June. All new work decreased by 1.5% while all repair and maintenance showed no growth, the Office for National Statistics (ONS) reported.
Within all new work, there were falls in all work types except infrastructure and private industrial. Public new housing, private new housing, public other new work and private commercial work decreased by 5.8%, 2.0%, 4.5% and 2.9% respectively.
Within the repair and maintenance (R&M) category, the growth in non-housing R&M of 1.4% was offset by housing R&M which decreased by 1.4%.
Compared with July 2014, output in the construction industry decreased by 0.7%. This is the first year-on-year fall in construction output since May 2013, when it fell by 2.8%.
New orders for the construction industry in Quarter 2 (Apr to June) 2015 were estimated to have decreased by 0.4% compared with Quarter 1 (Jan to Mar) 2015 and increased by 1.9% compared with Quarter 2 of 2014. There were decreases in private commercial (-12.0%), public other new work (-10.7%) and private new housing (-3.3%) in Quarter 2 (Apr to June) 2015.
As the graph below shows, ONS figures show construction industry output growing from around August 2013 to August 2014 but remaining broadly flat over the year since then.

The Construction Products Association (CPA), which produces some of the most authoritative economic forecasts for the industry, remains confident that the industry is generally in growth mode, however.  While construction output declined 1.0% month-on-month and 0.7% year-on-year in July, new orders grew 1.9% year-on-year.
CPA economist Rebecca Larkin said:  "While it was disappointing to see the first annual decline in construction output since May 2013, we believe the industry is still fundamentally on course for growth over the coming years.
"The declines appear to be led by a weak public housing sector, which is no surprise given the government's focus on austerity and the resulting decrease in starts.  In addition, growth in the private housing sector was slightly less than we would have expected, though it remains a strong sector overall.  Finally, the commercial sector was down 3.2% year-on-year, which may be a result of rising costs leading to project delays.
"On the positive side, output for both the infrastructure and industrial sectors was notably robust, up 17.3% and 4.9% on the previous year, respectively.  These same sectors are also leading the rise in orders."
Ms Larkin concluded:  "Our own surveys along with many from across the industry, however, support our view that the outlook for the industry is positive.  We forecast growth of 4.9% in 2015 and 4.2% in 2016, and 21.7% growth between 2015 and 2019."
Got a story? Email news@theconstructionindex.co.uk