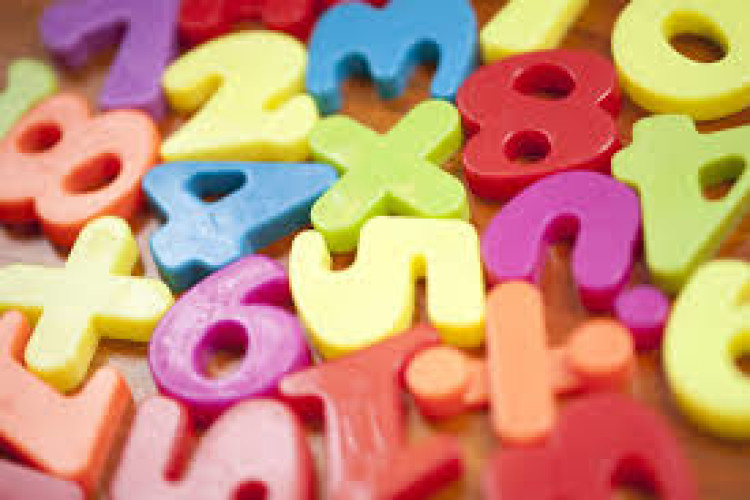 Industry-wide state of trade surveys show that construction has just enjoyed its 17th consecutive quarter of growth in the April-June second quarter of 2017. [See that report here.]
According to new data released by the Office for National Statistics (ONS), however, construction output fell by 1.3% in the second quarter, after growth of 1.1% in the first three months of 2017.  This makes it the largest fall since the third quarter of 2012.
ONS statisticians say that this quarter-on-quarter contraction in output has been driven by falls in both all new work, and repair & maintenance, which fell 1.3% and 1.4% respectively.
Month-on-month construction output also fell in June 2017, contracting for the third consecutive month, decreasing by 0.1% compared with the previous month. This was driven by a 1.1% fall in all repair & maintenance but offset by a 5.1% increase in private housing, which reached its highest level on record.
Construction output in June 2017 was 0.9% higher than in June 2016.
Will Waller, market intelligence lead at construction consultant Arcadis, said: "The fall in Q2 construction output reported by the ONS is consistent with falls in new orders in the past year and the wider slowdown in the economy.  Commercial sectors in particular continue to be vulnerable to the uncertainty, which at this point shows little chance of dissipating any time soon.  That said, these figures are subject to potential upward revision in due course, giving some hope that momentum is not truly lost."
Got a story? Email news@theconstructionindex.co.uk