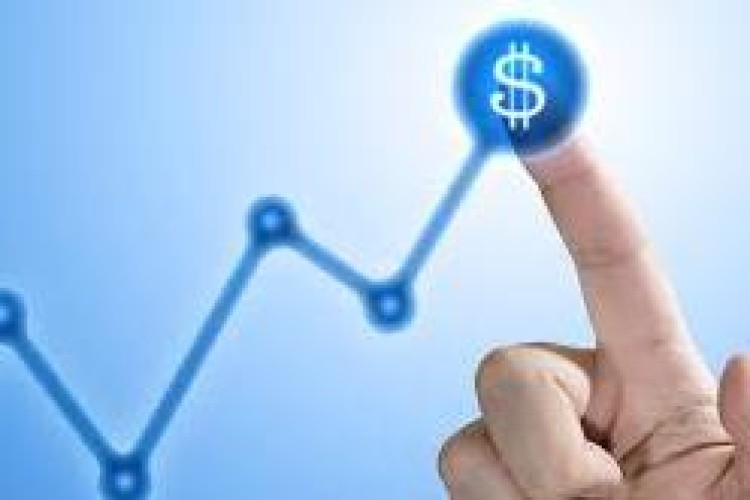 Overall, the pace of growth across the construction industry was relatively unchanged in August, according to the Australian Industry Group/Housing Industry Association Australian Performance of Construction Index (Australian PCI). There was a slight fall by 0.2 points to 51.8 – a 19th consecutive month of readings above the no-change value of 50.
Australian Industry Group head of policy, Peter Burn, said: "The construction sector grew at a modest pace in August on the back of continued strength of engineering construction and despite a further significant drop in apartment building. With the other two sub-sectors – commercial construction and house building – down fractionally, employment growth stalled last month in contrast to the general expansion of jobs over the past year or so. Looking ahead, lower levels of new orders in the residential sub-sectors point to further slowing whereas for commercial construction and engineering construction the pipelines of new work grew more rapidly in August, pointing to further gains in the period ahead."
Housing Industry Association economist, Diwa Hopkins, said: "House and apartment building activity has been cooling since 2016 when new records for building were set. A key driver of this cooling in activity has been a significant withdrawal of investors from the market. Foreign investors in particular now face additional federal and state-based taxes when purchasing new housing in all but one of Australia's eight states and territories. Domestic investors are now subject to tighter credit conditions which are weighing on their demand for new housing. These issues regarding access to finance are unlikely to ease in the near term – only yesterday did other major lenders hike their mortgage rates, with more independent moves likely to follow. Add to these factors a situation of falling house prices in the key Sydney and Melbourne markets, and the list of deterrents to investor activity is quite varied. We expect credit conditions to continue to weigh on new home building activity into 2019."
Australian PCI data for August pointed to a solid lift in the new orders sub-index (up 6.5 points to 56.8) on the back of stronger demand conditions across the major building and infrastructure project areas of construction, but activity (down 1.2 points to 49.5) and employment (down 1.7 points to 49.1) both fell into mild negative territory.

Across the four sub-sectors, engineering construction drove industry growth in August (up 0.6 points to 55.0), consistent with reports of new tender wins and ongoing support from a strong and expanding pipeline of publicly funded major projects. Commercial construction remained subdued, largely unchanged from the previous month (up 0.1 point to 49.2).
In the residential construction sub-sectors, house building softness was again evident in August, slipping slightly into negative territory (down 0.5 points to 49.8), while apartment building contracted for a sixth consecutive month and more sharply (down 3.9 points to 32.8). The apartment sub-sector has now declined in 12 of the past 13 months following a cooling in new orders over the second half of 2017 and through 2018.
The input prices sub-index remained elevated in August, but eased by 6.8 points to 75.4, while wages also eased from July's decade-high result (down 4.5 points to 62.7), with demand for workers continuing to increase.
Got a story? Email news@theconstructionindex.co.uk