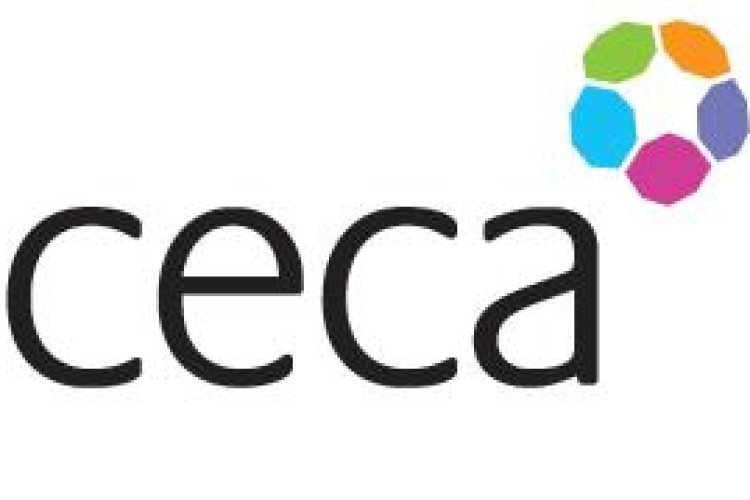 A CBI report, Building Trust: Making The Public Case For Infrastructure, has found that the public underestimate the scale of the challenge the UK faces if our infrastructure is to cope with demand in coming years.
The report shows that despite government and industry warnings, the public does not believe "the lights will go out" if we do not act to update our national energy infrastructure, and are worried about the short-term disruption associated with updating our transport networks.
It concludes that the public want to hear independent technical experts explain the pros and cons of projects, and that the local benefits of national projects are not being articulated with sufficient clarity.
Commenting, chief executive of the Civil Engineering Contractors Association (CECA) Alasdair Reisner said: "This report shows more must be done to make the case for infrastructure, in terms that can build community support for the range of projects that are required to renew our national transport, energy, and communications networks.
"Last year CECA called on the government to create an independent body to analyse the strategic challenges facing the UK, and to identify how infrastructure can play a part in resolving these concerns.

"The CBI's report shows that such a body would go far in building public trust in infrastructure planning.
"Both industry and government are aware of the scale of the challenge we face if are national infrastructure is to be fit for purpose in the future.
"We need to communicate this message to the public. One way to do this would be to allow independent expertise to build a clearer case for the construction of major projects.
"If we are to succeed in delivering the infrastructure the UK will need in coming years, we must ensure an evidence- based approach is taken to infrastructure planning. Moreover, we need to make sure this process is communicated to local communities, who stand to benefit from the jobs and growth infrastructure projects generate."
Got a story? Email news@theconstructionindex.co.uk