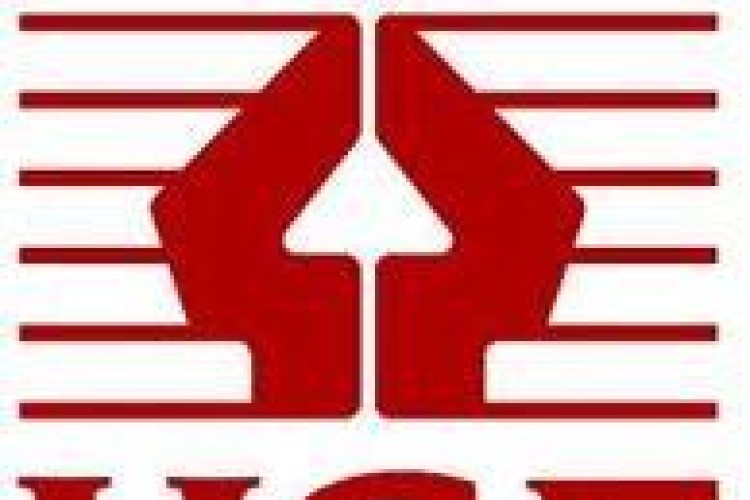 The 91-year-old, who does not wish to be named, fractured her hip and shoulder in the incident at Bromley High Street on 1 August 2012. She required a lengthy stay in hospital and now struggles with her mobility and independence.
Westminster Magistrates' Court heard that Fadil Adil, 54, from Bromley, was responsible for the fence in question as it surrounded a development he was working on to create flats and a commercial unit.
The 2m-high section that struck the pensioner of a commonplace mesh style.
An investigation by the Health & Safety Executive (HSE) established that it was poorly installed and wasn't built or maintained to an approved design.
The court was told the weather wasn't a factor on the day and that the fence could have fallen at any time. It was simply a case of the fence not being fit for purpose, and posing a clear risk that should have been addressed sooner.


Fadil Adil, of Coniston Road, Bromley, was fined £15,000 and ordered to pay £3,000 in costs plus a further £5,000 in compensation after pleading guilty to a single breach of the Construction (Design & Management) Regulations 2007.
After the hearing, HSE inspector Bernardine Cooney said: "The law clearly states that all temporary works, including fences and hoardings, are properly designed, constructed and maintained by competent people to ensure they are safe.
"This clearly wasn't the case on this occasion and a pensioner was seriously injured as a result. She could have been killed, and the fence also posed a clear risk to other passers-by as well as workers on the construction site it served.
"Fadil Adil could and should done more to prevent that risk as the principal contractor responsible for the site."
Got a story? Email news@theconstructionindex.co.uk