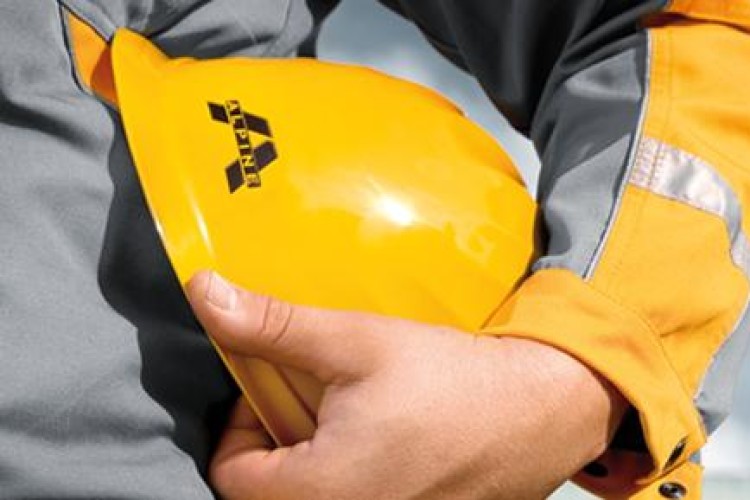 Alpine, which operates in the Central and Eastern European markets has presented a voluntary declaration of insolvency before the Austrian courts in view of the impossibility of discharging its obligations.
The decision comes as a result of both delays in the divestments planned by Alpine and the steady deterioration in the trading situation since the first quarter of 2012. FCC's 2012 consolidated accounts included losses in Alpine amounting to €420m.
Thie plan is to provision the whole of Alpine's assets in the FCC's consolidated accounts, which will result in an after-tax charge amounting to €289m in this year's consolidated profit and loss account. Net financial debt associated with Alpine amounts to €625m in the first quarter.
FCC said that the event will not affect materially the goal of the current strategic plan, where the objectives are to boost operating cash flow, enhancing operating efficiency and reducing debt. FCC said that it maintains its targets in cash flow generation, earnings and net debt within its strategic plan.
Got a story? Email news@theconstructionindex.co.uk