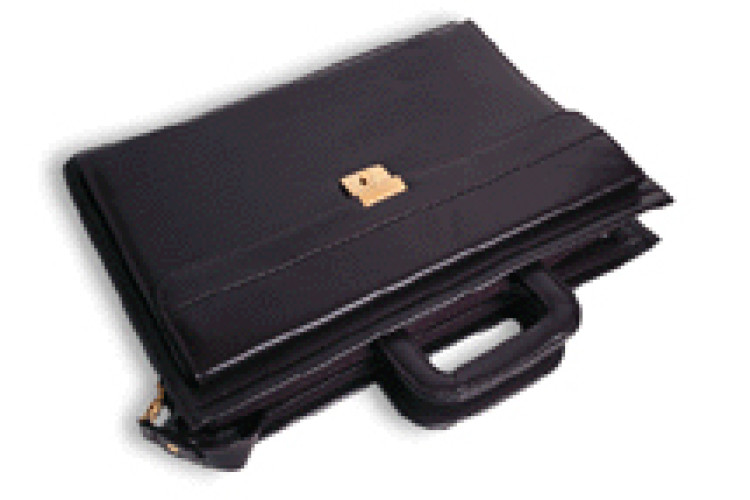 Technology firm Xactware, which provides software for insurance companies, found that not even the widespread flooding of 2012 had any impact on building costs. Such was the surplus capacity in the industry, there was no shortage of tradesmen to leap in and do the repair work at normal prices.
"In an otherwise healthy economy, the flooding might have affected the cost of labour and materials, but Xactware's research indicates no such changes occurred," said Xactware UK managing director James Grant. "Given the prolonged downturn in the construction sector, most builders were ready and willing to fill the need for reinstatement work after the storms."
Xactware's 2012 Property Report for the UK reveals that wages for trades — such as plumbers, electricians, roofers, and tilers — have been static over the past few years. The cost of many commonly used building materials also declined by the end of the year.
Got a story? Email news@theconstructionindex.co.uk