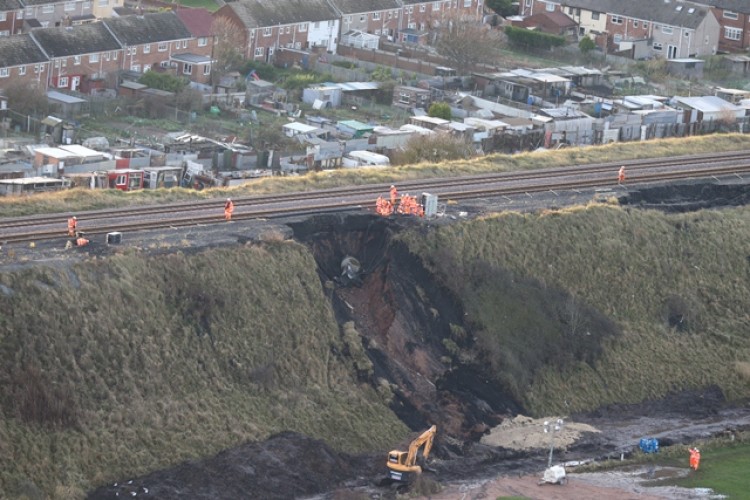 This means that some major infrastructure developments are left exposed to the increased long-term physical risks created by changing environmental conditions.
A report this week by insurance firm Marsh, Sustainable Infrastructure – Weathering the Storms, says that the sustainability of infrastructure assets should be assessed at project inception stage and throughout the asset's lifecycle. But climate change is often not being built into the risk models.
Marsh said it was a global issue but particularly bad in countries like the UK that are still largely unaffected by severe weather or environmental pollution.
Dr Cliff Warman, Marsh's environmental practice leader, said: "The physical damage to property assets and infrastructure as a result of severe weather events such as storms, floods and droughts globally is having a direct impact on society and business, particularly in more fragile and developing economies.

"While some infrastructure investors are starting to take environmental risk criteria into account when undertaking project appraisals, there is a prevailing lack of urgency among firms that have yet to be affected by the changing climate and extreme weather."
In its report, Marsh details how key stakeholders involved in infrastructure development can implement best practice and manage the risks associated with climate change more effectively. Methods include wider climate change risk due diligence, which improves project delivery and operational efficiency throughout the asset lifecycle; more effective management of force majeure risks in a long-term economically-sustainable form between the public and private sectors; and how the impairment of debt servicing capabilities can be avoided through more robust risk pricing and risk mitigation measures.
Martin Bennett, head of infrastructure risk advisory services for Marsh, added: "We face an uncertain future and climate change will continue to challenge the nature of infrastructure investments. It cannot be overlooked where investment is being made in infrastructure that is expected to perform for many decades."
Got a story? Email news@theconstructionindex.co.uk