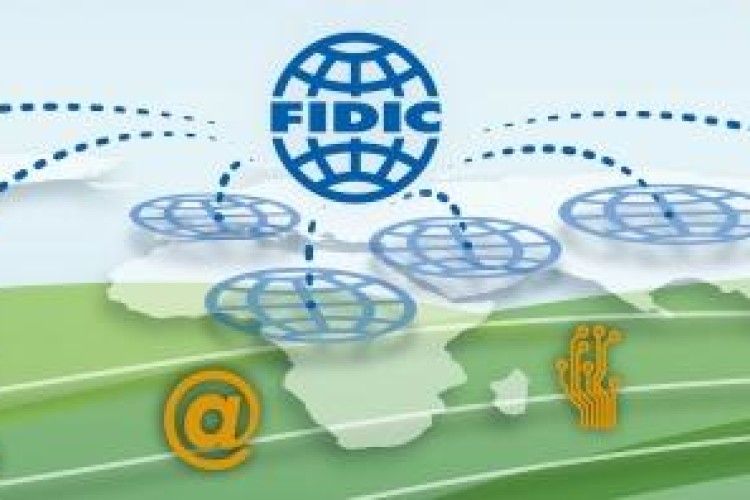 Dr Nelson Ogunshakin was speaking at World Bank Global Infrastructure Facility (GIF) advisory council meeting in Singapore. He called for much better collaboration between investors, developers and consulting engineering professionals throughout the project life cycle.
He told his audience that working together to achieve better project development definition will create an environment that will improve preparation and investment feasibility, design and implementation and the post-transaction and financing stages of projects.
The GIF session was on standardising project contractual and financial provisions clauses. Ogunshakin highlighted the need for wider use of standardised procurement contractual process, such as the FIDIC Form of Construction & Professional Services Contract, which enables allocation of risk to those who are best positioned to manage it out. He also called for greater standardisation of financing documentations.
"FIDIC represents 1.1 million engineering professionals in more than 100 countries worldwide and it's clear from our global experience that the more we adopt a uniform approach in the area of contract and financial provision then the more efficient and effective final project outcomes can be," said Ogunshakin.
Got a story? Email news@theconstructionindex.co.uk