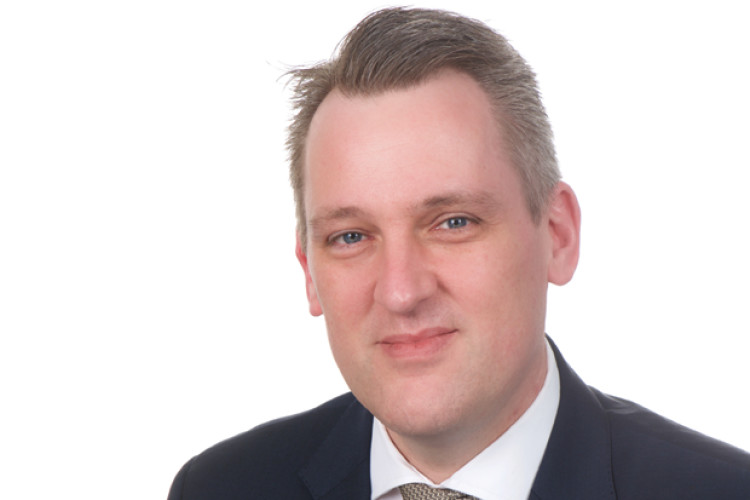 In the first half of 2017 Interserve made a pre-tax profit of £24.9m on revenues of £1.65bn. For the same period last year it lost £33.8m on £1.63bn revenues, due to difficulties building waste-to-energy centres. It has now quit that industry.
However, Interserve continues to lose money in its UK construction activities, making an operating loss of £2.0m for the first half (2016 H1: £4.5m profit) on revenues of £536.2m (2016 H1: £468.3m).
The loss was attributed to "the continuation of a long period of challenging market conditions, coupled with areas of underperformance in operational delivery on a small number of contracts".
The directors said they had now "refined our risk appetite in new work that we take on" and its construction workload is set to decline in the years ahead, with support services and facilities management continuing to grow in prominence within the Interserve portfolio. In construction, the plan is to stick to sub £10m projects, which sounds like just enough of a business to maintain some technical beef behind building and infrastructure maintenance aspects of its (now core) facilities management business.
However Interserve's UK support services business also had a rough start to 2017, contributing £29.0m operating profit in the first half, compared to £43.2m for the same period in 2016. The operating margin shrank from 4.1% to 3.1%.
The star of the show for Interserve is its RMD Kwikform shoring and formwork subsidiary, contributing £24.9m to total operating profit from £111m in revenues, much the same as last year, with a margin of 22.4%.

Last year Interserve touted RMD Kwikform to potential buyers but received nothing of sufficient interest in response. It is now investing in new product development instead. "As part of this we have launched new products within the UK ground shoring market, which are performing well, while we have also rolled out further new technologies to our global sales teams," the board said.
Chief executive Adrian Ringrose, who steps aside for new chief executive Debbie White on 1st September, said in his final comment on the business: "Trading in the first half of the year was mixed. In the UK, Support Services delivered robust volume but margins were impacted by a number of anticipated cost headwinds, while in Construction the continuation of a long period of challenging market conditions, coupled with areas of underperformance in operational delivery, resulted in a small loss for the division. We expect the restructuring and cost reduction measures we have taken in recent months to benefit both divisions' performance during the second half of the year.
"Internationally, our Construction businesses delivered a strong performance, while Support Services International benefitted from the actions we took on its cost base in the second half of 2016, delivering a profit despite seeing a further drop in volumes. In Equipment Services (RMD Kwikform), the updated strategic focus and associated operational initiatives are delivering the anticipated results.
"In our exited energy from waste business we are making progress on all projects. Overall we continue to believe the provision taken in 2016 remains appropriate, although significant risks and uncertainties remain.
"Despite the increased political and macro-economic uncertainty following the UK's EU referendum and recent general election, our outlook for the current year remains unchanged."
Got a story? Email news@theconstructionindex.co.uk