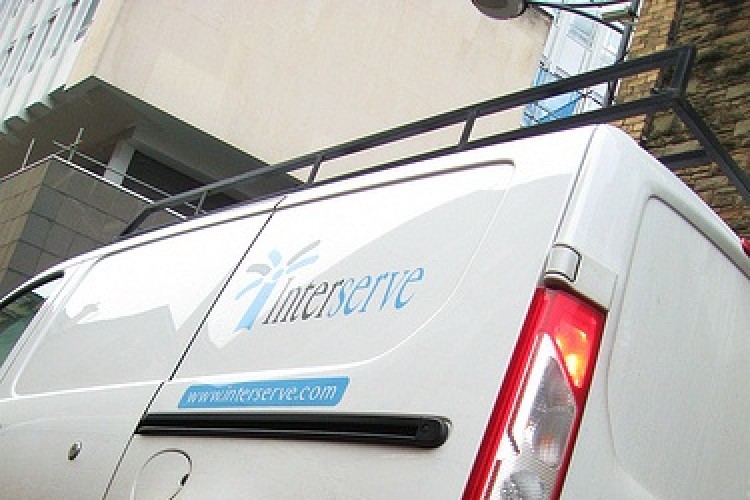 Interserve shareholders voted in favour of the transaction at a general meeting yesterday (17th March).
Initial Facilities comprises the facilities services businesses of the Rentokil Initial Plc group, employing approximately 25,000 people in the UK, Ireland and Spain.
Initial Facilities last year had revenues of £542.2m (2012: £563.9m) and operating profit of £8.8m (2012: £15.9m). It has gross assets on its books of £229.6m.
Interserve chief executive Adrian Ringrose said: "We are building upon the strength of both companies to create a truly outstanding proposition for our customers, employees and shareholders.  Interserve, as a top three player in the market by revenue, now has a more balanced portfolio of clients between the public and private sector, and a greater breadth of services and capabilities by which to grow our presence across the UK facilities management market.      
"We have a well-developed integration and alignment process which we will now be implementing, and we look forward to providing a further update at our interim results in August."
The deal was announced on 28th February 2014. See our previous report here: http://www.theconstructionindex.co.uk/news/view/interserve-to-buy-rentokils-fm-business
Got a story? Email news@theconstructionindex.co.uk