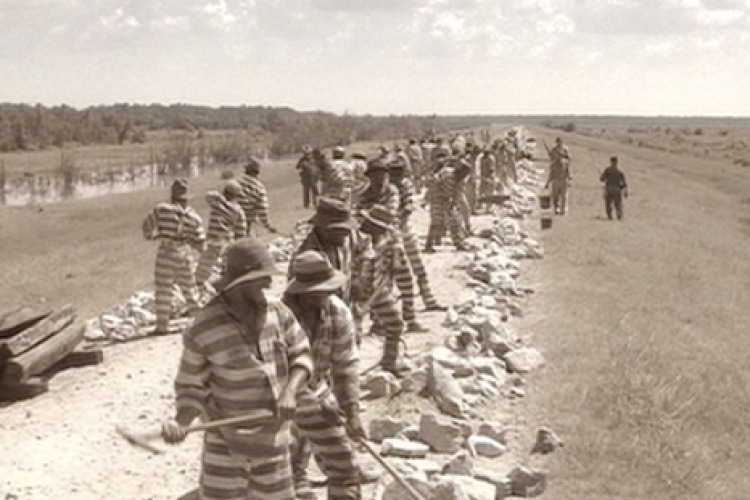 Purple Futures, an Interserve led partnership, has today been selected as preferred bidder to provide probation and rehabilitation services in Greater Manchester & Cheshire; Merseyside; West Yorkshire; North Yorkshire; Humberside & Lincolnshire and Hampshire as part of the UK Ministry of Justice's Transforming Rehabilitation (TR) programme.
In a further step away from its Tilbury Douglas civil engineering roots, Interserve will be tasked with helping offenders and reducing the risk of their reoffending.
As well as Interserve, the Purple Futures partnership includes: the housing charity Shelter; the drug and alcohol treatment charity Addaction; P3, a charity that helps people with complex needs; and 3SC, a social enterprise that will build and manage the voluntary sector supply chain on Interserve's behalf.

The contracts, which will run for seven years, will see Purple Futures taking over the delivery of all probation and rehabilitation services to low and medium risk offenders. It will also, for the first time, provide support to offenders who are released after serving prison sentences of less than 12 months.  Around 50,000 people a year are currently released from prison after short sentences with no supervision or rehabilitation support.  
Proposals include measures such as setting up new social enterprises to provide employment opportunities for offenders.
Interserve CEO Adrian Ringrose said: "The Purple Futures partnership brings together the best of the private, voluntary and not for profit sectors. Interserve will bring its business expertise, investment capability and public service delivery pedigree. Our four partners, 3SC; Addaction; P3 and Shelter, will bring a wealth of service delivery and community engagement experience. It's an exciting prospect."
Got a story? Email news@theconstructionindex.co.uk