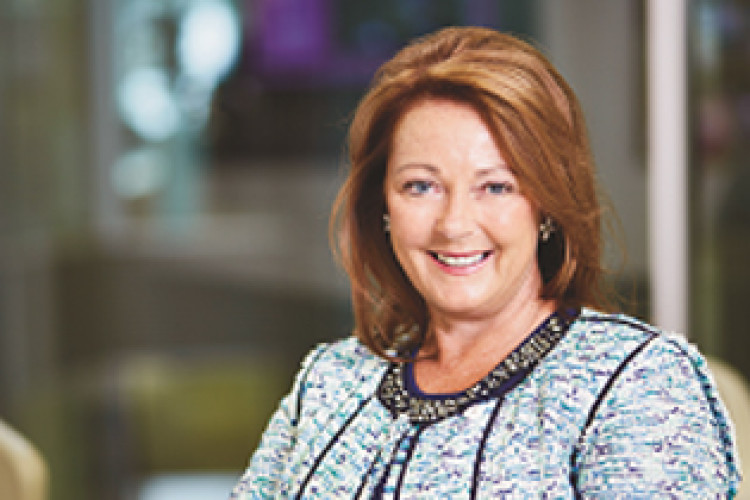 Interserve, which admitted last week that it was in talks with its lenders, has now put flesh on the bones of that statement.
It is urgently looking to get some cash into the business quickly, which suggests disposals.
It has also now been calculated that an extra £35m of provision is required for the energy from waste sector, which Interserve is exiting. This is on top of the £160m hit taken on this operation last year.
In a trading statement today Interserve said that third quarter trading had slowed.
It said: "In UK support services, this was driven by the continued employment cost pressures in the business, the cost of contract mobilisations, margin deterioration driven by a cost base which has not been flexible enough and contract performance in the justice business.
"Our UK construction business has seen further deterioration in operating profit as challenging market conditions and cost pressures as well as operational delivery issues have continued to impact performance."
One bright spot is RMD Kwikform, which continues to do well. The international support services business has also started to improve and international construction is stable.

The upshot is: "We now expect operating profit for the overall group in the second half to be approximately half the level of that which was reported in the second half of last year."
Interserve's future now depends, more than ever, on what the banks demand.
The board's trading statement said: "We now believe there is a realistic prospect that we will not meet the net debt to EBITDA test contained in our financial covenants for 31st December 2017. As previously announced, we are engaged in constructive and ongoing discussions with our lenders.  We have engaged a financial advisor to assist us in these discussions, as well as looking at options to maximise the short and medium term cash generation from the business."
A comprehensive contract review across both the support services and construction businesses has been launched, along with a margin improvement plan that it calls Fit for Growth.
Despite all this, Interserve continues to win work, with recent major contract wins in Leeds, Durham and Cumbria. The order book stands at £7.4bn
Chief executive Debbie White said, "Despite our challenges, Interserve has a strong client base and many strengths as an organisation and I believe there is considerable potential for business improvement across the company. My team will focus on improving our margin performance in UK support services and ensuring good contract selection in UK construction, while reducing our cost base across the company."
Got a story? Email news@theconstructionindex.co.uk