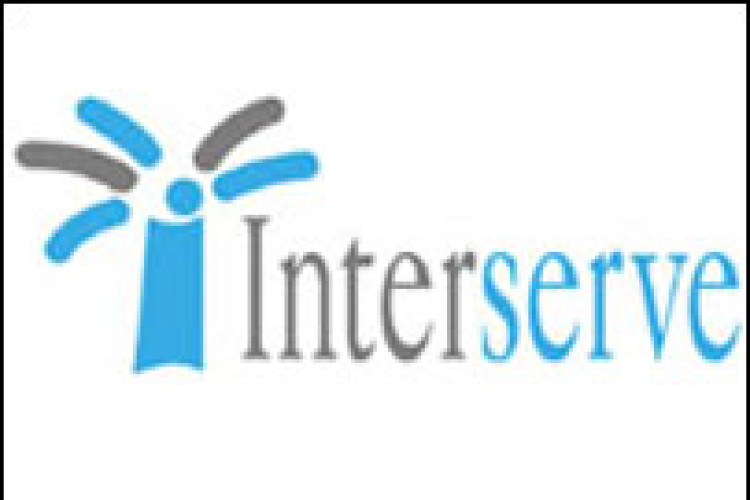 David Paterson, 58 years old, is managing director of Interserve's Project Services division. He joined Interserve in 1994 and became managing director of the Infrastructure business unit in 1997. In 2005 he was appointed managing director of Project Services' UK operations before taking on responsibility for the whole division in 2009.
Dougie Sutherland, 45 years old, is managing director of Interserve's Developments division. He joined Interserve from 3i in September 2006 as managing director of Interserve Investments, directing the group's PFI activities. In 2010 his role expanded to encompass the group's strategic developments.
Interserve chairman Lord (Norman) Blackwell said of the pair: "They have provided valuable leadership both to their businesses and to the group as a whole, and their appointment to the board will enable Interserve to benefit further from their experience."
Their promotion takes effect from 1 January 2011, when the board of Interserve will comprise six executive and six non-executive directors including the chairman.
Got a story? Email news@theconstructionindex.co.uk