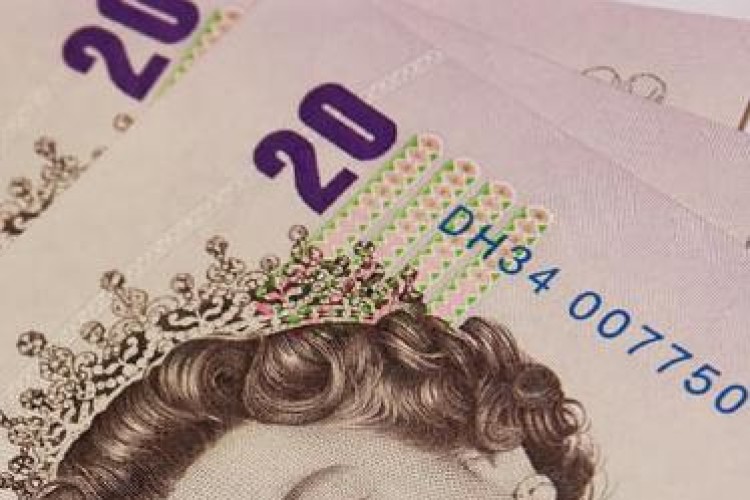 The revenue was up 8.6%, despite the market conditions, which it described as mixed.
The UK construction division delivered both revenue and profit growth against the backdrop of continued subdued market conditions. Revenue, boosted by significant activity for private-sector customers such as Jaguar Land Rover, was 5.8% ahead of the equivalent period in 2012. The company said that margins were maintained at the top end of its medium-term expectations, at 1.9%.  Future workload remained stable at £0.95bn.
Across the group, there were £1.5bn of new contracts, increasing future workload to £6.7bn, compared with £6.3bn in the 2012 financial year.
Other key contract wins in the period included work for three NHS Trusts in and around Leicester, East Thames Group, the Royal Navy, Magnox, the Haymarket development in Edinburgh, the Lusail Tower in Qatar and the Emirates engine maintenance centre in Dubai. 

The company reported that the integration of acquisitions is proceeding well, opening up additional opportunities with new and existing clients.
Chief executive Adrian Ringrose said: "We have delivered record revenues and further improved our overall margin in the face of a challenging operating environment based, in particular, on a strong performance in our UK Support Services division. Although performance in International Construction was mixed, we reported strong results within our Equipment Services division, a leading indicator of future construction demand as market conditions begin to improve. We also continued to deliver a resilient performance in UK Construction.
"Strategically, we have made significant progress during the period, successfully structuring and integrating further acquisitions, expanding our service offering and footprint in the oil and gas sector, the interior fit-out market and the delivery of key front-line services."
The international construction division continued to experience subdued market conditions overall and revenue was down 7%.  The company continues to believe that the Middle East offers significant potential and it is now starting to see emerging evidence of an upturn in activity in some parts of the region.
Got a story? Email news@theconstructionindex.co.uk