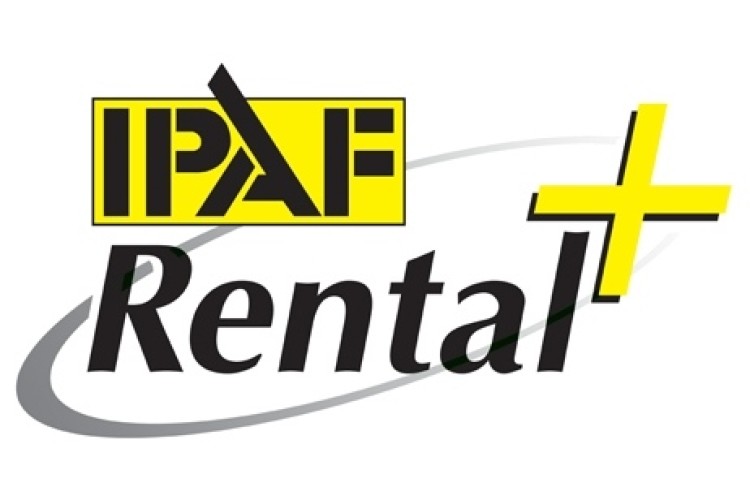 The move represents a roll-out of the IPAF Rental+ scheme that was launched more than 10 years ago as a kitemark scheme for rental companies to show they meet high standards. However, take-up has been limited, with fewer than 20 UK companies putting themselves through the auditing process.
From September this year, all IPAF's current and prospective rental company members will begin the process of submitting to a new annual audit procedure and, if they pass, will be awarded IPAF Rental+ status. The accreditation will be maintained through an annual site visit.
The existing IPAF Rental+ scheme will further be modified to allow members to achieve bronze, silver or gold accreditation dependant on them meeting certain criteria during the audit process. IPAF's Rental+ scheme recently became Safety Schemes In Procurement (SSIP) accredited, so SSIP status will also be conferred on all UK rental member companies as a matter of course under the new system.

IPAF chief executive Tim Whiteman said: "This is a really positive evolution of IPAF membership for rental firms in the UK. It is important to point out that this change has been driven from within. It reflects our members' desire that end users should have the utmost confidence that using an IPAF member company is the best guarantee in the marketplace that their clients will always receive the highest possible levels of safety, expertise and customer service."
All existing IPAF rental members in the UK will have until September 2019 to comply.
IPAF said that the audit was designed to provide a management tool to signpost where and how businesses can improve their health & safety, quality and environmental performance, add value to rental businesses and reduce time and cost spent completing other pre-qualifying questionnaires. It also supports or leads to ISO9001, 14001 and 18001 certification.
Got a story? Email news@theconstructionindex.co.uk