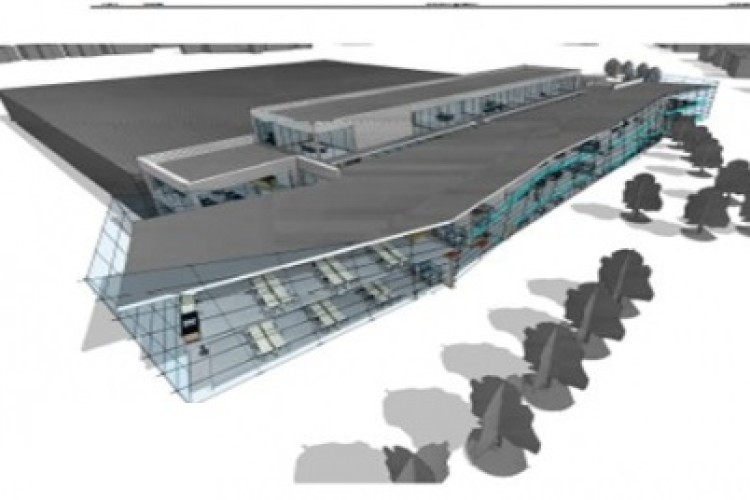 Ministers set out the 11 projects that they propose to include in the Department of Education & Skills' latest public-private partnership (PPP) programme.
The 11 projects, which are located all around the country, are intended to help drive regional development and meet many of the skills needs that have been identified by the National Skills Council and the nine regional bodies. The aim is to bring about a step change in STEM-related skills, including information and communications technology (ICT), engineering and life sciences across the country. These new facilities are expected to help drive regional development and be transformative for the individual institutions and the regions they serve.
Projects include STEM buildings in Athlone, Galway and Tralee; a digital media building in Dun Laoghaire, a science building in Carlow and a learning resources centre in Cork.
The PPP programme is being rolled-out alongside €367m in funding from the Department of Education & Skills for investment in higher education over the period 2018-2021.

All the proposals will now be the subject of technical appraisal and economic analysis to ensure value for money is achieved.  This process will inform the final scale and scope of each project.
"I have set the ambition to make Ireland the best education and training service in Europe within a decade," said minister for education and skills Richard Bruton. "State-of-the-art facilities are key to realizing this ambition."
Higher education minister Mary Mitchell O'Connor said: "The projects announced today will be focused on the Institute of Technology sector. The sector that is key to our dual aims of increasing access to education and ensuring we are producing graduates that are fit for purpose in a changing economy."
Got a story? Email news@theconstructionindex.co.uk